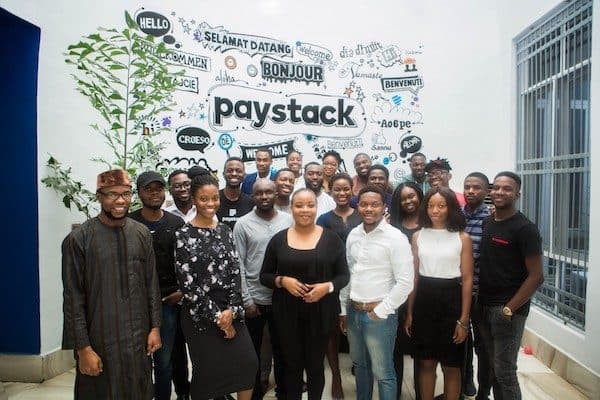 Paystack, an Africa-based payments platform, secured $8 million through its Series A funding round, which was led by Stripe, with participation from Visa, Tencent and Y Combinator. Founded in 2015, Paystack states that it helps Nigerian businesses accept Mastercard, Visa, and Verve cards from anyone, anywhere in the world. Businesses can start accepting live payments in less than 30 minutes.
"Paystack builds technology to help Africa's best businesses grow – from new startups, to market leaders launching new business models. We make it easy for businesses to accept secure payments from multiple local and global payment channels, and then we provide tools to help you retain existing customers, and acquire new ones."
Paystack currently has more than 17,000 live merchants (which includes Dominos, MTN, Taxify, and Lagos Internal Revenue Service) over 1 million payments collected, and more than $20 million paid out to merchants. TechCrunch, which refers Paystack as a "Stripe-like" startup, reported that Patrick Collison, CEO of Stripe itself, stated that the Paystack founders are very "technical, fanatically customer oriented, and unrelentingly patient." CEO of Paystack, Shola Akinlade, also reportedly shared:
"It takes a lot of local nuances to build for African businesses. Paystack seems to be the only one doing this."
Paystack publicly launched in January 2016. By the end of that year, the company secured $1.3 million from local and international investors, which included Tencent, Comcast Ventures, and Ventures Platform. Since then, Paystack has hit other various milestones, including the introduction of its Pay With Bank feature, surpasses NGN 1 billion in monthly transaction value, and the launch of its Paystack Starter Businesses.