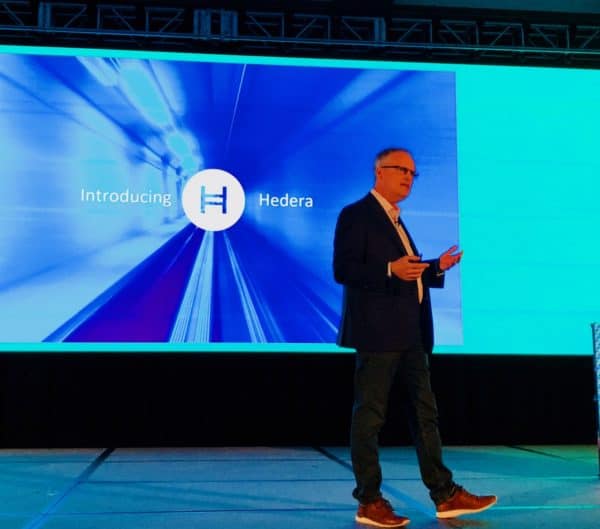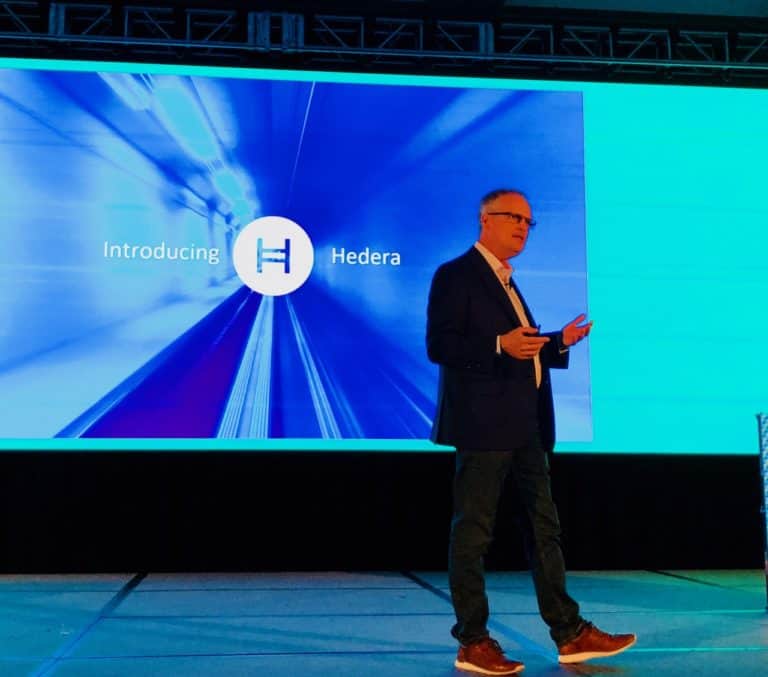 Speedy blockchain provider Hedera Hashgraph has announced the launch of their mainnet. While not  quite publicly accessible today, the state of ledger has been cryptographically hashed, according to a blog post by Leemon Baird and Mance Harmon.
The founders explain;
"We remain highly focused on building out our platform, and today are excited to announce that we have reached another milestone with the launch of our main network (mainnet). The network will provide the first three services  – cryptocurrency, file storage, and support for Solidity smart contracts. The public APIs are completed, and will start being tested by our selected partners over the next few weeks. We will continue to expand access to the network for limited use over the coming months, with the ability for people to create new accounts to follow in approximately six months. This is also the time when we expect to issue tokens to SAFT holders."
Hedera wants to become the one blockchain to rule them all by creating the fastest, most secure, enterprise friendly distributed ledger technology available. As many people know, most iterations of blockchain are rather pokey and most certainly not up to global financial transaction speeds. Hedera wants to fix all of this and the company predicts;
"… Hedera's low cost [and speed], will catalyze entirely new classes of uses for distributed ledgers as well as new business models. Perhaps most importantly, Hedera will eliminate the need for many trusted third parties, putting control back in the hands of users at the very moment they are most hungry for that control."
Harmon promised earlier this year;
"We are making a promise to the market this platform will never fork. Visa has on average 2000 transactions per second. Hashgraph can do 50,000 transactions per second … 250,000 transactions per second in 2 regions."
Hedera notes that it is moving with caution even while demand for access is high.
"… we will gradually open up the network to the long list of DApp developers waiting to build on us, and expect to have a well functioning network with real usage in a few months. DApp developers interested in building on Hedera include IoT applications, music and IP management, supply chain management, medical credential management, casual games, security tokens, smart contracts for escrow, and more. We are most excited about a range of applications that leverage micro payments that weren't possible before Hedera, including device-to-device payments that could power a future IoT economy."
Stay tuned.
---