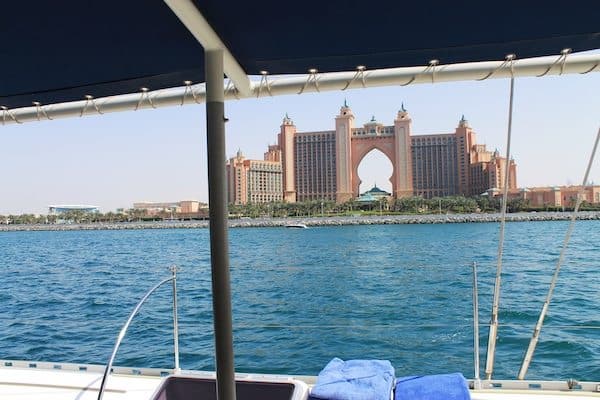 The Monetary Authority of Singapore (MAS) and the Dubai Financial Services Authority (DFSA) have strengthened their pre-existing Fintech relationship with a new agreement.
According to MAS, this most recent collaboration will see mutual referrals of promising Fintech firms between the two jurisdictions.  The agreement is described as a commitment by both regulatory authorities to support financial innovation and competition, thus enhancing the ability of financial services firms to manage risk better, reduce costs and boost efficiency.
Sopnendu Mohanty, Chief Fintech Officer at MAS, said that the rising Fintech boom in the Middle East creates new opportunities for the region and beyond.
"Through this Fintech cooperation with DFSA, we look forward to closer interactions between our markets, and for Fintech firms in Singapore to capture these new opportunities and grow the Fintech landscape."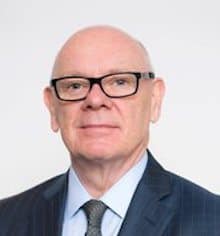 The Ian Johnston, Chief Executive at the DFSA, said his agency is pleased to formalise an agreement with MAS to support the growth of innovation in financial services.
"Cooperation between MAS and the DFSA will help create synergies and greater understanding between our two markets and will enable FinTech firms to extend their reach globally."
The MAS / DFSA agreement centers on a referral mechanism which is designed to enable the authorities to refer companies to each other, as well as facilitate the sharing of information on financial sector innovation in their respective markets.
Both authorities have agreed to work on joint innovation projects on the application of key technologies, including: digital and mobile payments, blockchain /distributed ledger tech, big data, and APIs.
MAS and DFSA have had a collaboration agreement in place since 2008. The MoU fosters cooperation across a wide range of financial services.
MAS has been at the forefront of establishing bilateral agreements pertaining to Fintech around the world