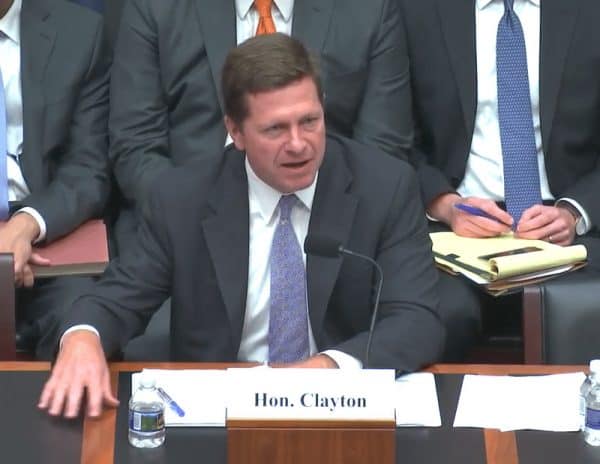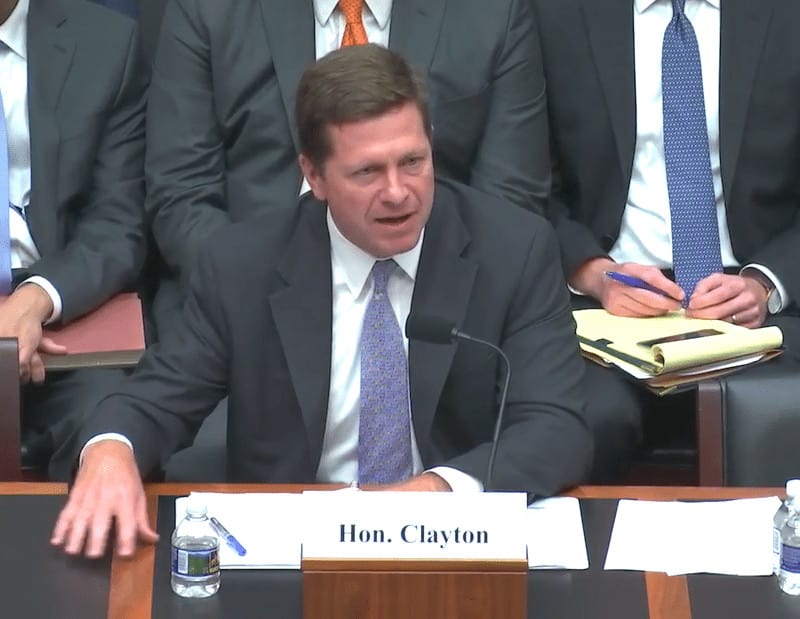 Speaking at the 36|86 Entrepreneurship Festival in Nashville today, Securities and Exchange Commission (SEC) Chairman Jay Clayton addressed the all important topic of entrepreneurship and access to capital. During his tenure at the SEC, Clayton has consistently expressed his intent to improve the ability of smaller firms to gain the funding they need to have a shot of success.
In this specific speech, Clayton said he believes the SEC should be "keenly focused on helping small businesses from coast to coast access capital to grow, create new jobs, and, in turn, provide investors, including our Main Street investors, expanded investment opportunities." Clayton noted the fact that much of the risk capital in the US ends up in concentrated markets such as California, New York [City] and the Boston area. In fact, 78% of all equity financing for VC-backed firms is dedicated to these states even though they only represent just 20% of the U.S. population.
As for the topic of the emerging digital assets market, it would have been difficult for Chair Clayton to avoid. Beyond the copious amounts of earned media regarding crypto, initial coin offerings are consuming a fair amount of SEC resources.
"No conversation about recent efforts at the SEC to foster innovation would be complete without mentioning our approach to distributed ledger technology [ie blockchain], digital assets, and ICOs. Our efforts in these areas embody two key principles the SEC has followed for many decades— embrace new technologies that cut costs and provide new investment opportunities while continuing to require that our retail investors have access to the material information necessary to make an investment decision, including the key risks involved, as well as other fundamental protections," stated Clayton.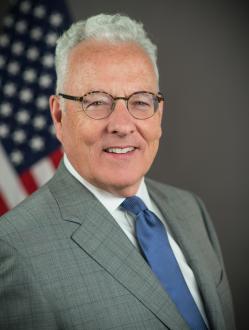 Pointing to public statements by SEC Director of CorpFin Bill Hinman, Clayton suggested the audience reference Hinman's speech at the Yahoo Finance All Markets Summit this past June. It was at that forum that Hinman declared Ethereum was not a security – but questioned whether it would have been considered a security at its inception.
Clayton reiterated the frequently stated "facts and circumstances" analysis as to whether, or not, an ICO should be considered a security. Clayton added that their "door remains open" for those that seek to innovate and raise capital – within the guidelines of the law. This is a fact that has been born out by the many trips by digital asset entrepreneurs to the SEC office that this publication is aware of.
Addressing the problem of the lackluster IPO market – something that has been a pressing concern for many years now – Clayton said his agency has taken many meaningful steps to reduce the regulatory burden on pre-IPO firms. Clayton explained;
"Addressing this trend—a problem for which, unfortunately, no single policy initiative exists—will, I believe, yield significant benefits for our retail investors as well as emerging companies themselves. For example, investors in these types of companies will have access to investment opportunities in more companies and will benefit from stronger and more complete disclosure than they would likely receive if companies continued to eschew the public markets as a matter of course. This is particularly the case for Main Street investors who generally do not have the opportunity to invest directly in high-quality private companies. As examples of the SEC's commitment to promoting capital formation, I will highlight three categories of SEC actions in the public company space: (1) scaled disclosure framework for smaller companies, (2) disclosure modernization and simplification, and (3) staff guidance helpful to the IPO process."
Addressing investment crowdfunding, Clayton said that Congress and the SEC have taken a number of steps to expand the options that small businesses have to raise capital. From intrastate offerings to Reg CF, Reg A+ and Reg D, the Commissioner believes there are many options.
"Since these rules [the JOBS Act] have gone into effect, small businesses have conducted over 900 offerings that reported raising more than $90 million collectively using Regulation Crowdfunding [Reg CF]. And there have been over 300 offerings that reported raising a total in excess of $1 billion pursuant to Regulation A [Reg A+]. Those amounts, however, are eclipsed by the $147 billion reportedly raised in 2017 using Rule 506(c) of Regulation D, the new exemption that lifted the ban on general solicitation. And even that is dwarfed by use of the traditional private placement exemption in Rule 506(b) of Regulation D to raise over $1.7 trillion in 2017."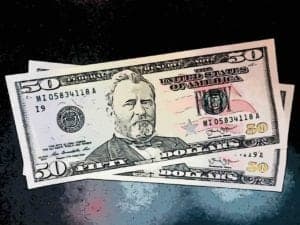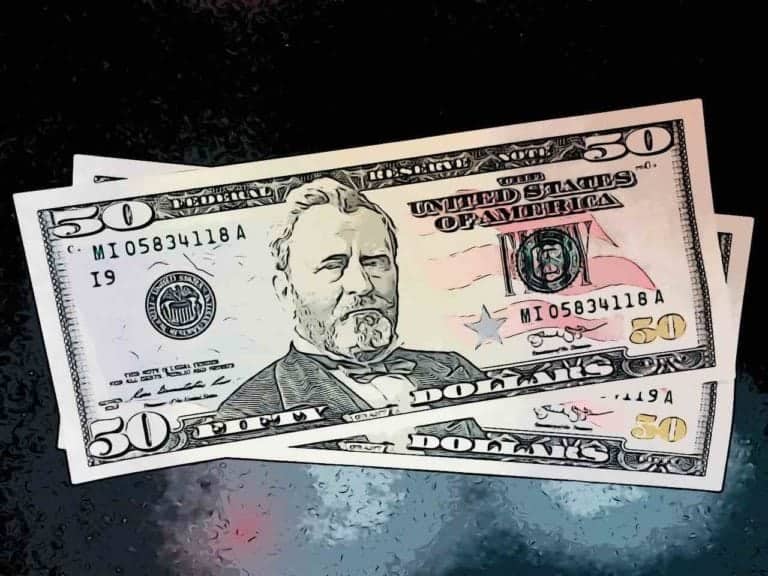 Clayton said the SEC is committed to develop a regulatory framework that equally serves the local mom and pop as well as the big tech firm considering an IPO. Clayton appears to admit that the convoluted ABCD etc. exemption structure that confuses everyone except the lawyers these exemptions enrich, are due for a refresh;
"…do we have overlapping exemptions that create confusion for companies trying to navigate the most efficient path to raise capital?" asked Clayton.
Absolutely.
"I doubt anyone would have come up with anything close to the complex system we have today if they were starting with a blank slate," stated Clayton. "So, I believe we should take a critical look at our exemption landscape, which can be fairly described as an elaborate patchwork. As we embark on this project there are a number of things we should consider."
The question now remains which issue will Clayton and the SEC consider next.

You may read the speech in its entirety here.

Sponsored Links by DQ Promote