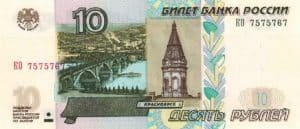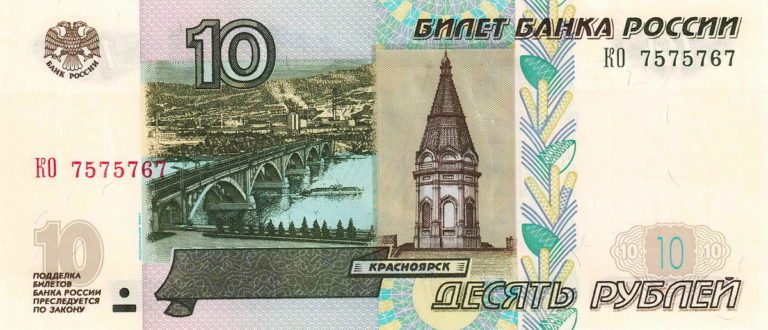 The agency responsible for combatting money laundering and terrorist financing in Russia is developing a software tool to help it monitor crypto transactions, particularly those done in Bitcoin, Russian BBC reports.
Publicly available contract information shows that a crypto-tracking analytical software package has been ordered by the Federal Financial Monitoring Service (Rosfinmonitoring) from one of its contractors.
The tool will reportedly be developed exclusively for Rosfinmonitoring, and the system's, "new functions will be introduced into the agency's 'Unified Information System,' a system that coordinates, "scattered information about suspects in financial crimes and find(s) connections between them."
The new software will be used to feed crypto-transaction data to the Unified Information System, including the addition of names, bank account information and cryptocurrency wallet addresses.
The new system will also provide a way to group all users of cryptocurrencies.
The software will be built by an experienced government contractor called The Moscow Institute for Security and Information Analysis (SPI).
The SPI is the team behind a program called iRule, used now by Rosfinmonitoring, law enforcement agencies, credit organizations and insurance companies in Russia.
The SPI will be paid 195.5 million rubles for the system (about $2.9 million dollars), and will be required to provide system updates.
According to the BBC, SPI systems might be compared to those provided by the secretive company Palantir to law enforcement agencies in the US.
According to documents obtained by TechCrunch in 2015, one Palantir interface allows investigators to pool information and mathematically analyze it so that inconsistencies surface.
A Palantir system was reportedly used to uncover the financial crimes of Bernie Madoff.
Rosfinmonitoring declined to comment to the BBC regarding the new tracking system.