Fintech software provider Temenos (SIX: TEMN) announced earlier this week the launch of its Temenos Learning Community (TLC) Engine, the latest addition to the TLC training suite. According to Temenos, TLC Engine is specifically designed for banks, to serve as a foundation for change management and training activities. With TLC Engine, financial institutions can record, update and cascade their unique business processes, using the Temenos Standard Operating Procedures (TSOP) as a basis.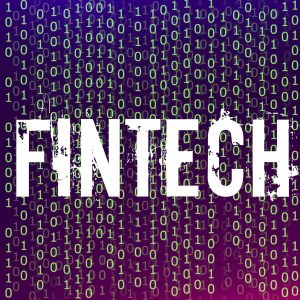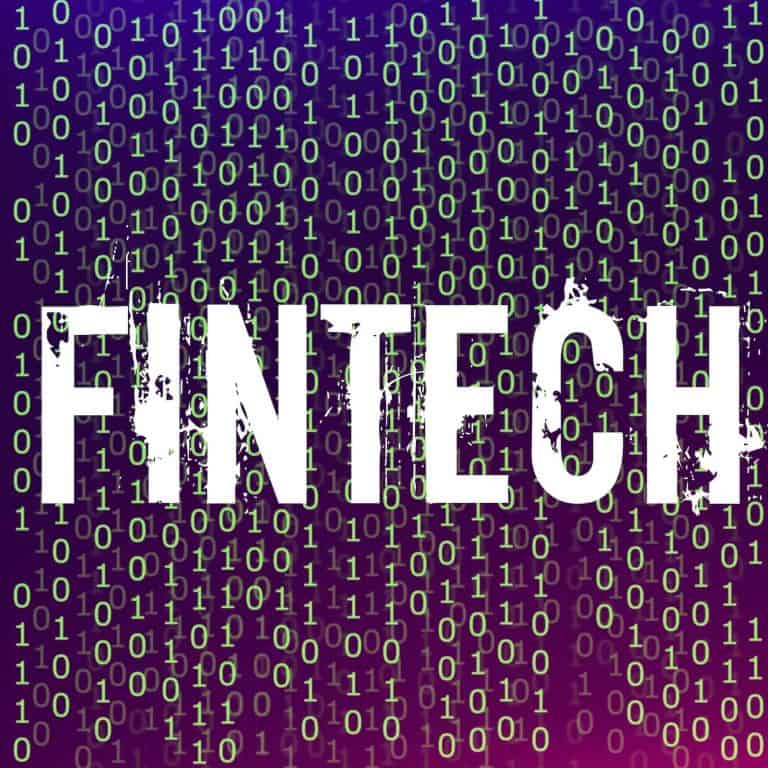 Temenos also reported that the TLC Engine helps banks to reduce operational risk and costs, monitor their regulatory compliance better, and increase staff engagement; it can be deployed on the cloud or on-premise and integrates with Temenos banking software products.
"TLC Engine can then utilize these processes to support the ongoing training of staff across all of a bank's organization. TLC Engine also enables banks to train, test and certify their teams in Temenos software solutions, offering access to the official Temenos content and certification processes found across the Temenos Learning Community suite of products."
Byblos Bank, the third largest bank by assets in Lebanon, became one of the first clients to sign for the new offering. Speaking about the bank's participation, Dale Thomas, Director of The Temenos Learning Community added:
"We are delighted that the launch of TLC Engine is accompanied by extending of our relationship with Byblos Bank, a long-term client of Temenos. We are already very proud to be helping Byblos Bank to deliver its upgrade project, and now to support the bank in creating and implementing a change management program with TLC Engine."
The launch of the TLC Engine comes just weeks after Temenos partnered with The Venture lab at The American University in Cairo (AUC Venture Lab) a prominent startup accelerator in Africa and the MENA region. The software company will reportedly support Fintech innovation in Egypt by providing startups with access to their core banking solution to be used as their development environment.