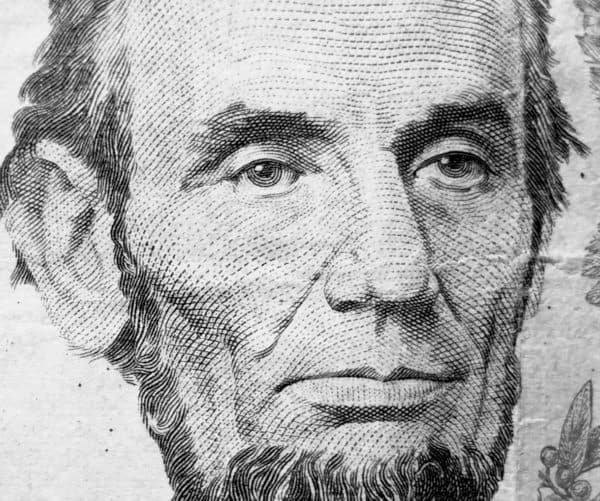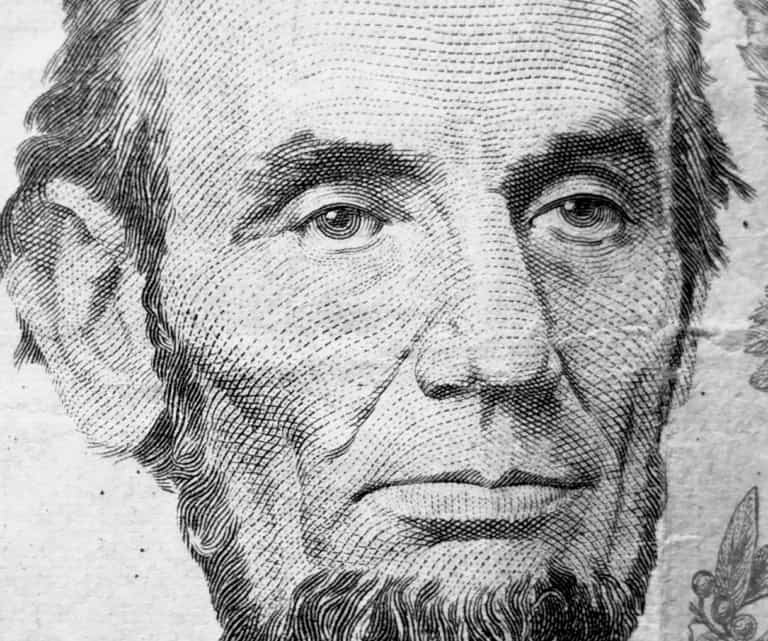 One of the most significant impediments to mass cryptocurrency adoption is the lack of trust and security in the industry. Users have witnessed or experienced themselves a plethora of malicious attacks and illegitimate business practices on trading exchanges which leave them less prone to being cryptocurrency users in the future. This is why transparency and trust via exchanges are paramount in the quest for cryptocurrency mass adoption.
The Mt Gox Debacle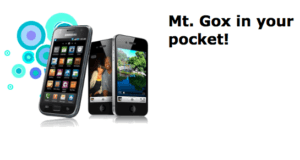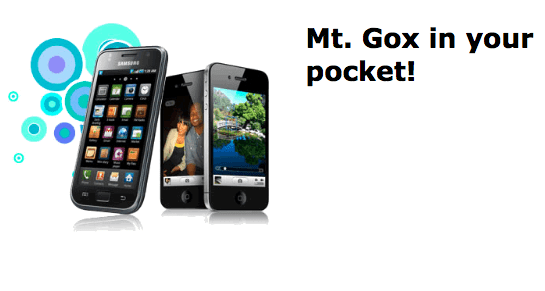 Between 2011 and 2013, the Bitcoin exchange Mt Gox handled almost 80% of all Bitcoin trades, and even though Bitcoin was just a blip on the radar of the world economy at that time, the exchange was handling millions of dollars worth of transactions. However, behind the scenes, the exchange was experiencing turmoil and controversy.
In February of 2014, Mt Gox ceased all Bitcoin withdrawals, initially claiming the reason was, "to obtain a clear technical view of the currency process."
A few weeks later all Bitcoin trading was halted along with the exchange going offline, leaving users to wonder what was really going on.
It was only later that documents were released commenting on the hack to the exchange which saw almost 850,000 Bitcoin stolen from the exchange, resulting in its insolvency and requiring the company to file for bankruptcy shortly thereafter.
The Mt Gox debacle was only the start of cryptocurrency exchange problems, hacks, and theft without recourse for users. These problems highlight a major difference between cryptocurrency exchanges and traditional asset exchanges.
No Regulation = No Trust
The biggest differentiating factor between traditional asset exchanges and cryptocurrency exchanges is regulation.
Traditional exchanges are regulated and monitored by national and local authorities such as the Securities and Exchange Commission (SEC) in the United States. And while many in the cryptocurrency industry live in crippling fear of government regulation, such regulation on exchanges would allow users the peace of mind these providers would be held to a certain standard of business operations.
Without regulation cryptocurrency exchanges are free to operate as they see fit, without standards to ensure security and trust between exchange provider and user.
How Can Crypto Exchanges Build Trust?
While the cryptocurrency industry still operates in a grey area in much of the world, there are ways in which exchanges can build trust with their users. Exchanges which operate in Europe can adhere to the newly enacted General Data Protection Regulation (GDPR) laws which provide protection to users and allow them to control who has access to their personal data.
While cryptocurrency exchanges cannot become registered security brokers (because cryptocurrencies aren't considered securities throughout the world), there are other ways in which they can display their commitment to transparency. One way is to become Electronic Money Institutions (EMI), and as a result, issue International Bank Account Numbers (IBAN) for users. This elevates an exchange to the level of traditional banking institutions, providing users with trust and security not yet experienced in the industry.
Currently, ETERBASE is working to become one of the first EMI licensed cryptocurrency exchanges in the market, and in-turn, allow for the issuance of IBAN to all customers residing in the European Economic Area (EEA) spanning 31 countries. This will allow the exchange to fully integrate into the Single Euro Payments Area (SEPA) system, allowing for cash deposits, withdrawals, and transactions across 500 million people and 20 million businesses in Europe.
Meanwhile, in the United States, Gemini is regulated by the New York State Department of Financial Services (NYSDFS). The exchange keeps user funds in FDIC-insured banks in order
According to the company's website, "Gemini is a fiduciary and subject to the capital reserve requirements, cybersecurity requirements, and banking compliance standards set forth by the NYSDFS and the New York Banking Law."
Moving the Industry Forward
Trust and security are the things which can help move the cryptocurrency industry forward. While the tenants of blockchain technology seek to work in a trustless manner, centralized institutions which are backed by regulation and security measures will allow users to transact across cryptocurrencies more readily with less concern for their security.
---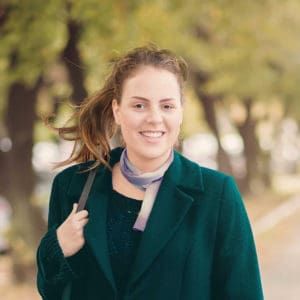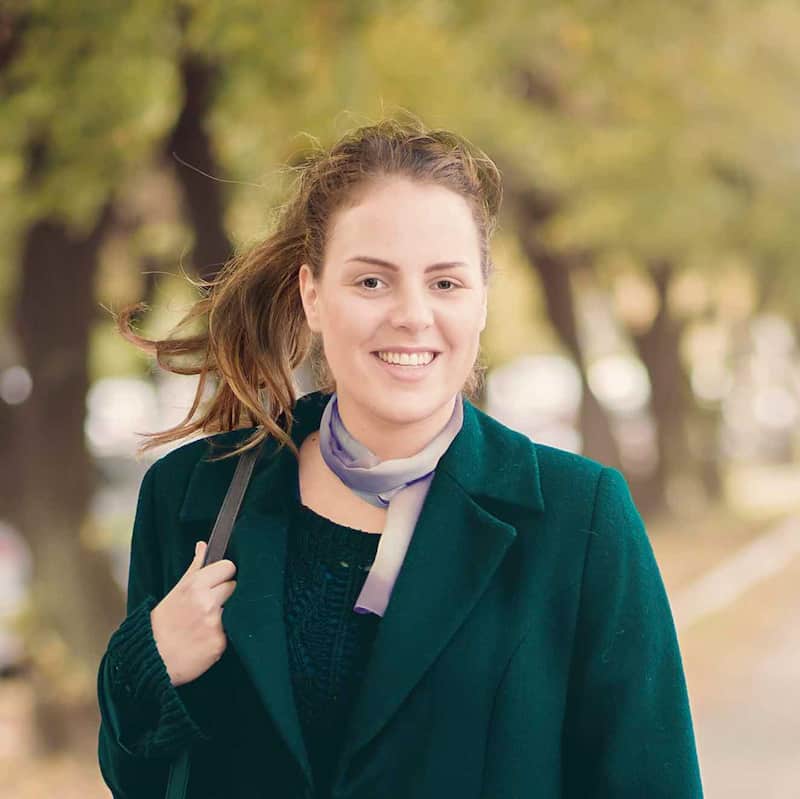 Aubrey Hansen

is a freelance writer, a graduate of Aarhus University and crypto enthusiast. She writes about blockchain technology, Fintech and cryptocurrencies.  She's been researching major developments in the crypto world in past couple of years.

Sponsored Links by DQ Promote