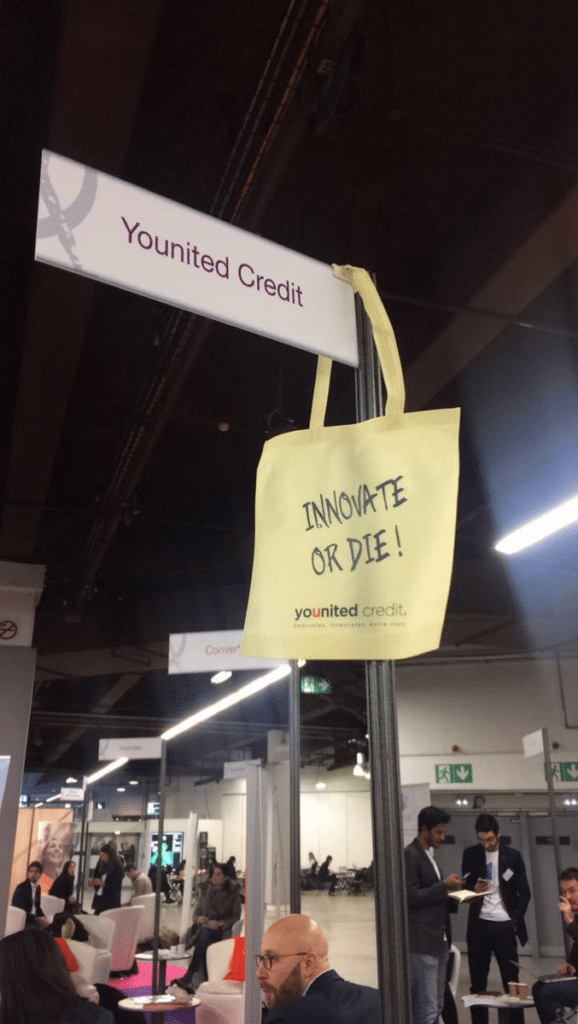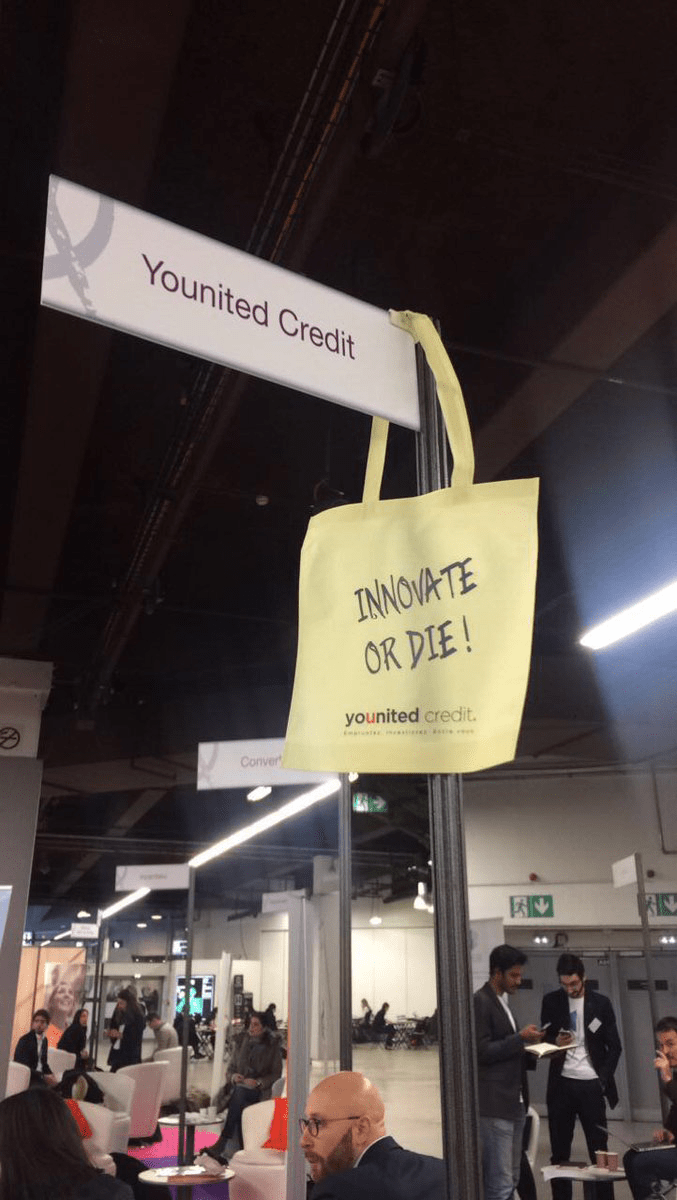 Paris based Younited Credit, a leading retail online lending platform in Continental Europe, has announced that it has exceeded € 200 million in outstanding loans from its Younited France fund, which provides credit to French residents. At the end of August 2018, Younited Credit had financed more than € 900 million in cumulated loan volume.
Younited adds that it currently exceeds € 400 million in assets under management. Younited manages a range of funds that provide credit to consumers in France, Spain and Italy. Net investor returns stand at between 2% to 3% per year.
The Younited France fund (Bloomberg: PDUALNG: FP – ISIN: FR0011605690) specifically finances French borrowers.
In addition to its range of listed funds, Younited Credit also offers dedicated investment programs for European institutional investors.
Online consumer lender Younited Credit is a technology based lender that provides a fast response to requests for financing from € 1,000 to € 50,000. Younited Credit is the only retail lending platform in Europe with its own credit institution license.
To date, Younited Credit has raised more than € 100 million equity, serves customers in 6 countries France, Italy, Spain, Austria, Germany, and Portugal.