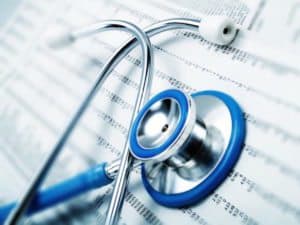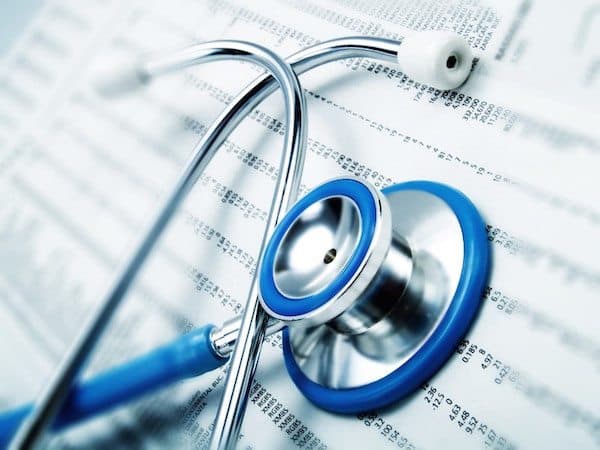 NEGTEC, the creator of the Sakura Bloom project and issuers of the Sakura Bloom Coin (SKB), has announced the launch of a donation site "Dream-Kicker." The new site will use SKB to help promote "the introduction of cutting-edge regenerative medicine and medical equipment to hospitals," according to a release from the company.
Sakura Bloom, based in Japan, operates a crypto exchange and wallet. SKB currently has a market cap at around USD $22 million. SKB is described vaguely as a "service coin."
The new portal, Dream-Kicker.com, is said to be used to fund the purchase of regenerative medical equipment using "CD34+ cells," (stem cells) and provide support for the introduction of the regenerative medicine to medical institutions and hospitals.
The company explains that when SKBs are donated and the amount hits the equivalent price of a device – it will then be donated to a medical institution who can exchange SKB into fiat.
NEGTEC added that it will "donate a CliniMACS device, a Miltenyi Biotec product used in regenerative medicine, to the Ojima Ekimae Clinic in Koto-ku, Tokyo."
It is not quite clear as to the exact cost of each individual medical device but one site indicated a per device fee of $150,000.