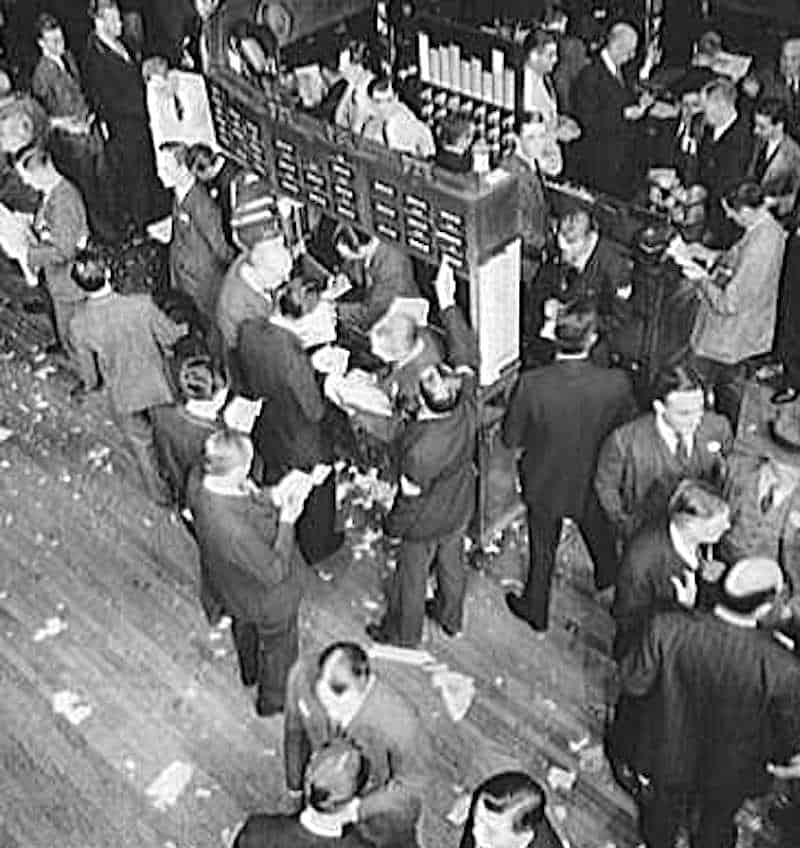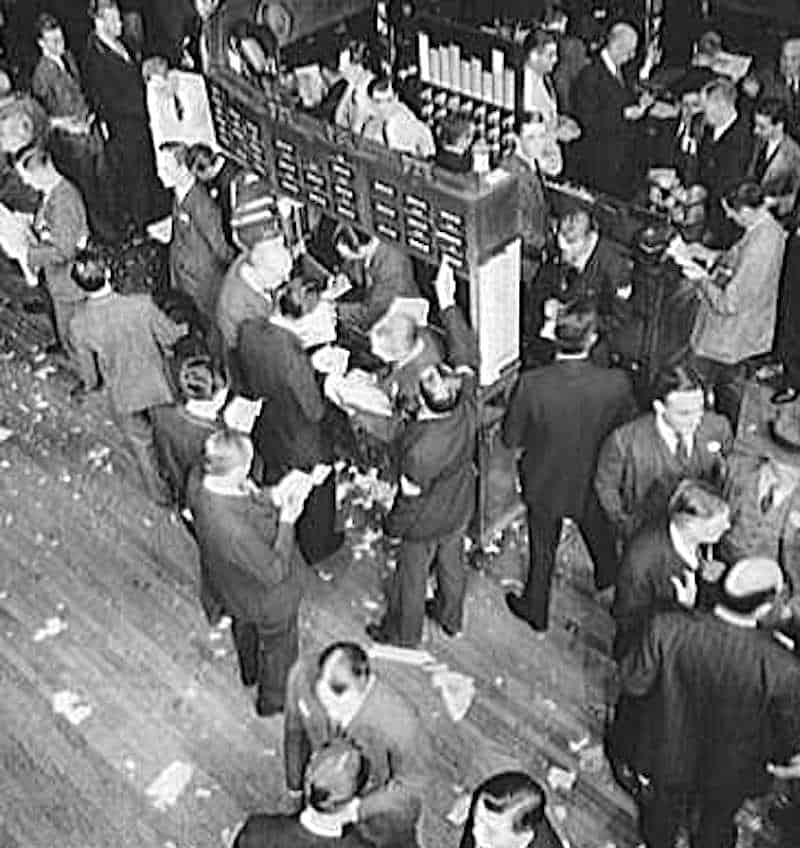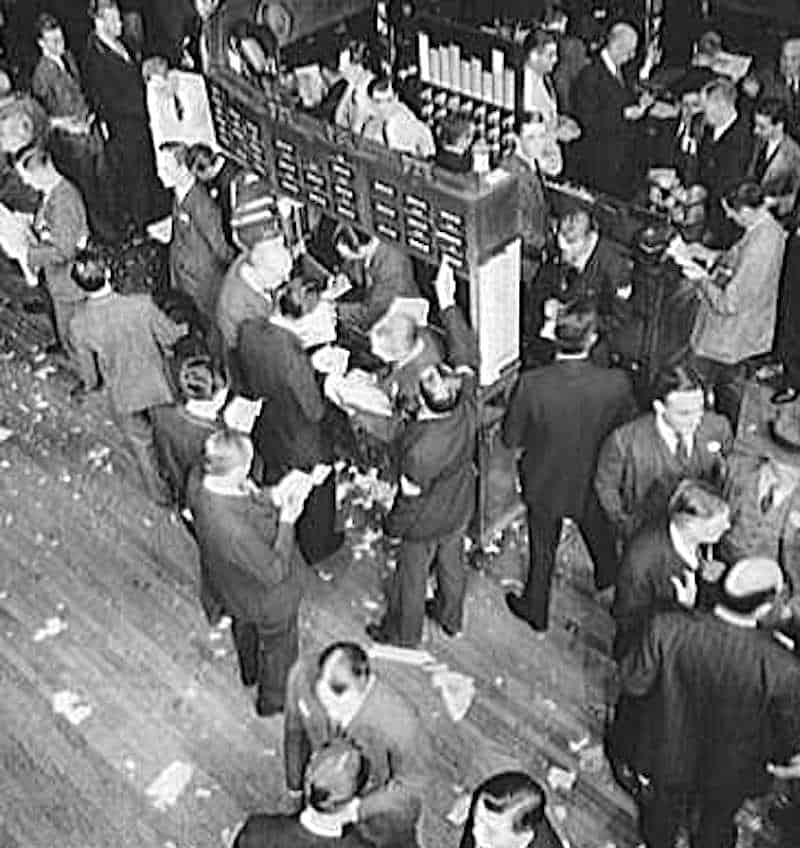 Philippine SEC Commissioner Ephyro Luis Amatong has stated that regulators expect to release draft rules governing cryptocurrency exchanges by the end of this week, Manila Times reports.
"We see the need to regulate them as trading platforms," he said.
As part of the rule-determination process, the Philippine SEC has been examining rules established in Switzerland and Australia as possible models for governing local virtual currency exchanges (VCEs).
Mr Amatong added that The Bangko Sentral ng Pilipinas (BSP) had agreed to cooperate with the SEC to regulate local VCEs.
The draft legislation is expected to complement proposed rules on initial coin offerings (ICOs) released by the Philippine SEC last month.
According to the Manila Times, those rules require ICO issuers to:
"…file an initial assessment request detailing the offering, after which a determination will be made whether the token to be issued is a security or not."
"…register as a corporation, while issuers whose principal offices are abroad will have to set up a branch in the Philippines."
undergo, "Ocular inspections and system walkthroughs," as part of the ICO registration process.
follow rules governing advertising, reporting and, "the return of investment funds if the ICO is not completed."
ICOs directed at, "fewer than 20 persons during a one-year period," and/or sold to banks, registered investment houses, insurance firms, government-owned pension/retirement funds and others could qualify for exemptions.
Rules governing ICOs and crowdfunding are also expected to be finalized this week after the SEC has reviewed public comments.
Amatong sees the new fundraising methods implied by ICOs and crowdfunding as possible ways to help small and medium businesses access needed capital. "Part of the promise is technology will allow smaller companies to raise funds in a safe manner," he said.
Alternative fundraises could also help firms avoid arguably costly and cumbersome traditional processes for doing a public offering:
"Previously, you had to go through all of the infrastructures of the PSE (Philippine Stock Exchange) or PDEx (Philippine Dealing Exchange) … in order to raise the funds, but what financial technology (fintech) promises is you can achieve that through technology at a lower cost… even if you are a small company."
Sponsored Links by DQ Promote