Biz2Credit announced on Wednesday the launch of its BizAnalyzer Virtual CFO, which is described as an advanced software tool that enables business owners to make smarter financial decisions about their companies. According to Biz2Credit, the virtual CFO software is available to clients of Paychex Promise, a subscription-based service from Paychex, a provider of integrated human capital management solutions for payroll, HR, retirement, and insurance services.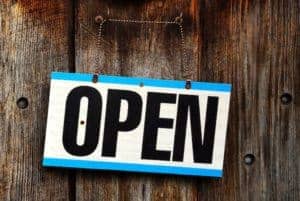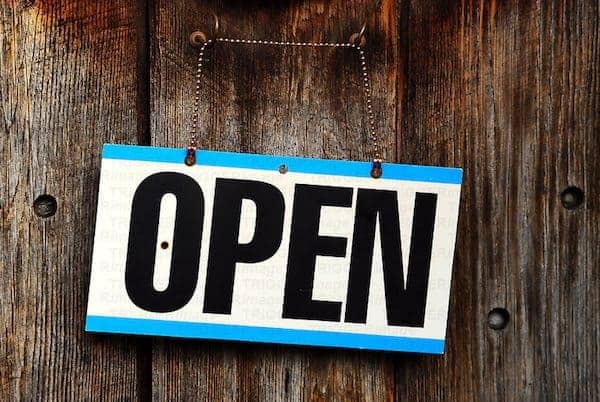 Biz2Credit also reported that BizAnalyzer allows Paychex Promise clients to monitor the financial health of their businesses, offering insights to help improve cash flow and build credit. In addition to access to the BizAnalyzer, Paychex Promise clients can also take advantage of Biz2Credit's Small Business Loan Center, which offers lending options through the Biz2Credit network of lenders. While sharing details about the new software tool, Biz2Credit CEO, Rohit Arora, stated:
"Both BizAnalyzer and Paychex Promise were built with the unique needs of small business owners in mind. This is an example of two companies coming together to create a solution that will help business owners continuously monitor and improve the financial health of their business."
Biz2Credit then added that through Paychex Promise, users have access to BizAnalyzer and the tool runs on top of a recommendation engine that delivers advice to companies about improvements they can make to boost their bottom line.