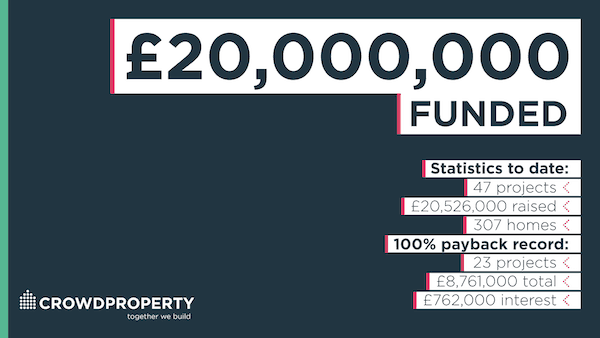 Peer to peer property lender CrowdProperty announced on Wednesday it not only funded the 47th project, it also surpassed £20 million in funding for the property projects on its platform. The online lender revealed has a 100% track record in repaying lenders' capital and interest. Across 23 projects, £9,170,000 including £791,000 of interest has been returned. Of the 24 active loans, none are overdue.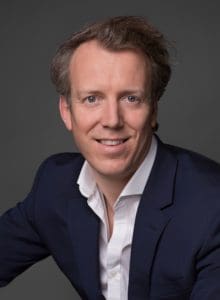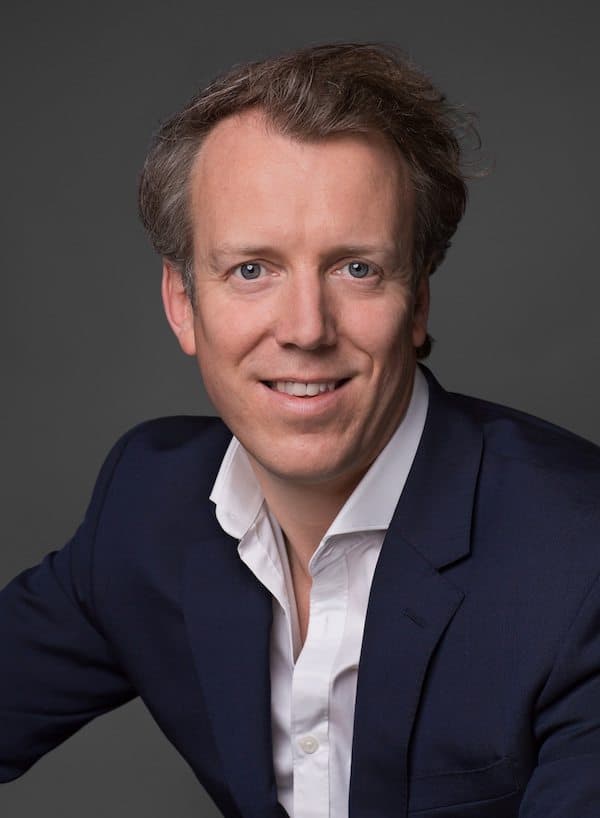 Founded in 2014, CrowdProperty is described as a peer-to-peer lending platform designed to facilitate loans between private individuals and professional property businesses.
"CrowdProperty is for two different groups of people. First and foremost we work with you, the lender, to help you get high returns for the money you pledge. Secondly, we work with carefully curated UK property developers, or borrowers, that wish to borrow money from our crowd of lenders to make their property project happen. All the projects you'll see on CrowdProperty are put through a robust screening process by our team of property experts to ensure it's a robust opportunity for you."
Mike Bristow, CEO of CrowdProperty, stated that he believes that fundamentally, the lending platform is solving "major pains" being experienced on both sides of our marketplace.
"On the one hand, property professionals are receiving appalling service from traditional funding providers, especially in terms of ease, speed, expertise and access to decision makers, all of which are pivotal to our proposition. On the other hand the general public are mostly getting sub-inflation returns on their savings – according to the Bank of England there is £1.3tr in savings accounts earning on average 0.8% interest."
Bristow also explained that the key reason that CrowdProperty offers higher returns of 8% is that of its structural cost "advantage." He added:
"We don't have the high cost bases of traditional lenders, which include, for instance, their branch networks, origination costs and legacy IT systems and if we introduce interest rate changes, it is always applied to both sides of the marketplace. We attract high quality funding applications giving our lenders an excellent range of opportunities to earn 8%, first charge secured returns. The CrowdProperty ISA then adds a tax-free cherry on top of the cake."
Sponsored Links by DQ Promote