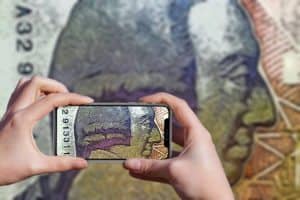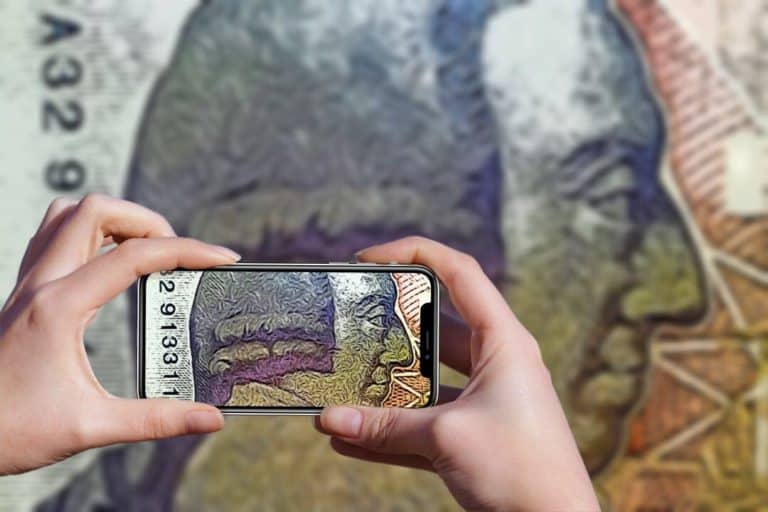 Having previously announced support for British Pounds, Coinbase has announced it will introduce new trading pairs for Coinbase Pro.
Beginning this Friday, Coinbase will offer exchanges in: ETH–GBP, ETC–GBP, LTC–GBP and BCH–GBP. Coinbase already supports Bitcoin to Pounds. Trading pairs will be launched in stages – shared on the Coinbase Twitter account in real time.
Coinbase notes that domestic bank transfers under the Faster Payments Scheme launched by the UK government will allow for significantly faster and cheaper trading for their UK based customers.
Coinbase is positioning their crypto exchange as the platform of choice in the UK.
Recently, there have been allegations that much of the trading volume on popular crypto exchanges is based on bogus trades. Some exchanges are apparently boosting their numbers to make themselves look larger in international rankings. Coinbase, who is on a very clear path to being a regulated crypto marketplace, has not been accused of pumping their numbers.