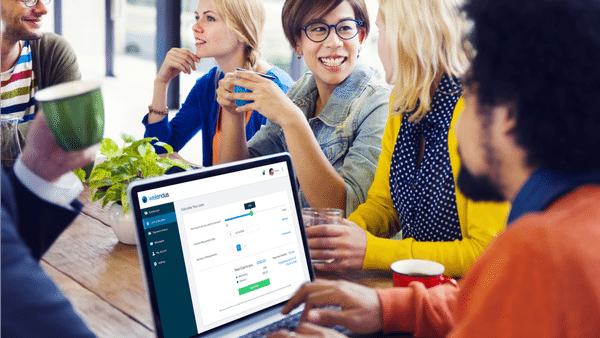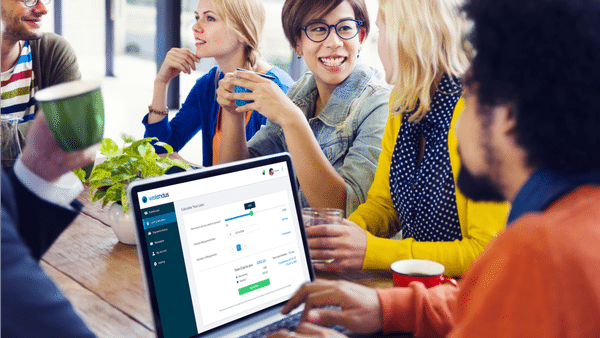 UK-based peer-to-peer lending platform Welendus announced on Thursday the launch of an industry-first; it's HMRC-approved Innovative Finance ISA (IFISA), which is set to allow investors to invest their annual ISA allowance in a flexible high return investment product, with no income tax on the interest earnings. This product will be the first ISA product on the market with up to a 15% return.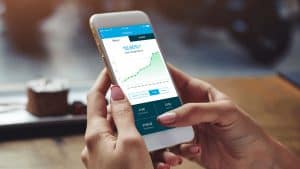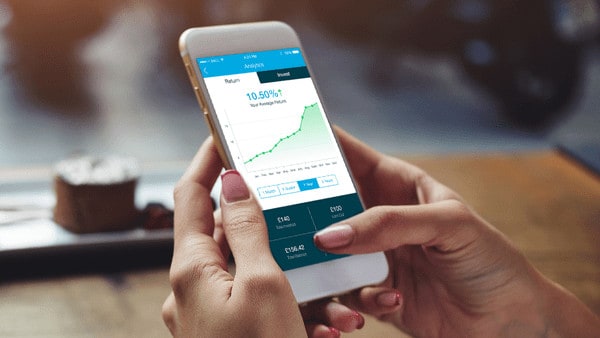 Welendus reported that it is on a mission to offer better, ethical, more flexible and affordable short-term loans for borrowers through a clear and easy to use platform. The lender's aim is to help people in short-term financial need borrow directly from other people at a much cheaper rate with no hidden costs or charges. Welendus currently offers the opportunity for returns with the flexibility of the short-term credit market, alongside a provision fund cover which pays the investor back in the event a borrower misses a payment. Speaking about the new IFISA, Welendus CEO and Co-Founder Nadeem Siam stated:
"One of the main things we pride ourselves on at Welendus is our ability to allow lenders to earn higher interest, and the borrower to save on their borrowing. This gives both parties extra savings, increasing their purchasing power which is then funneled back into society when spent. Therefore, this is not only better for the lender and borrower, but also for the economy. The new IFISA product will further this, particularly for investors, and will hopefully encourage more to join the crusade in protecting vulnerable consumers by giving them help during difficult times.
Along with the launch of its IFISA, the platform recently launched its AutoMatch feature, which allows investors to be able to choose their own return profile ranging from 5% to 15%, with investors being automatically matched with suitable borrowers that meet their risk appetite. The lender also launched its latest equity crowdfunding round that has quickly raised its £850,000 initial funding target and is now nearing £1 million.

Sponsored Links by DQ Promote