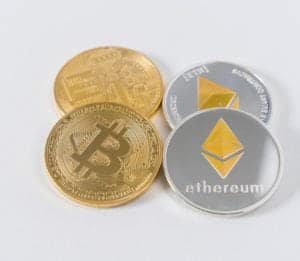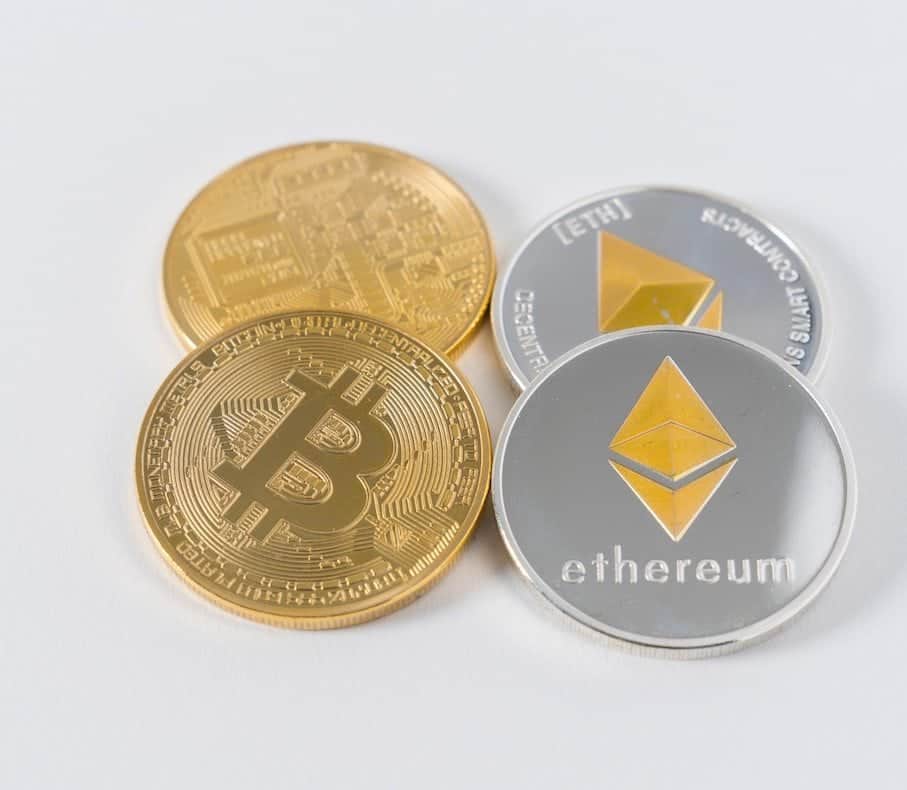 The Swiss Financial Market Supervisory Authority (FINMA) has recently published a rather brief document on virtual currencies. These virtual currencies are similar to Bitcoin or, perhaps Ethereum, as they are used as a method of payment and transactions.
The document states:
"Switzerland has no regulations regarding the buying and selling of virtual currency units or their use as a means of paying for goods and services. In other words, no special approval is required for these activities. This applies to everyone who pays with a virtual currency or buy units of it as well as to all those who accept payments in a virtual currency or sell units of it."
Of course, not regulating the buying and selling does not mean an intermediary may be in breech of existing law. Entities that participate in the exchanging in virtual currencies are still subject to anti-money laundering laws and if the platform provides custody they will have to register with the appropriate authority. A banking license may be required if the intermediary holds the virtual currency on a commercial basis within their accounts.
Different rules may apply for altcoins, or initial coin offerings / tokens depending on Swiss law.
You may read the two page FINMA document here.