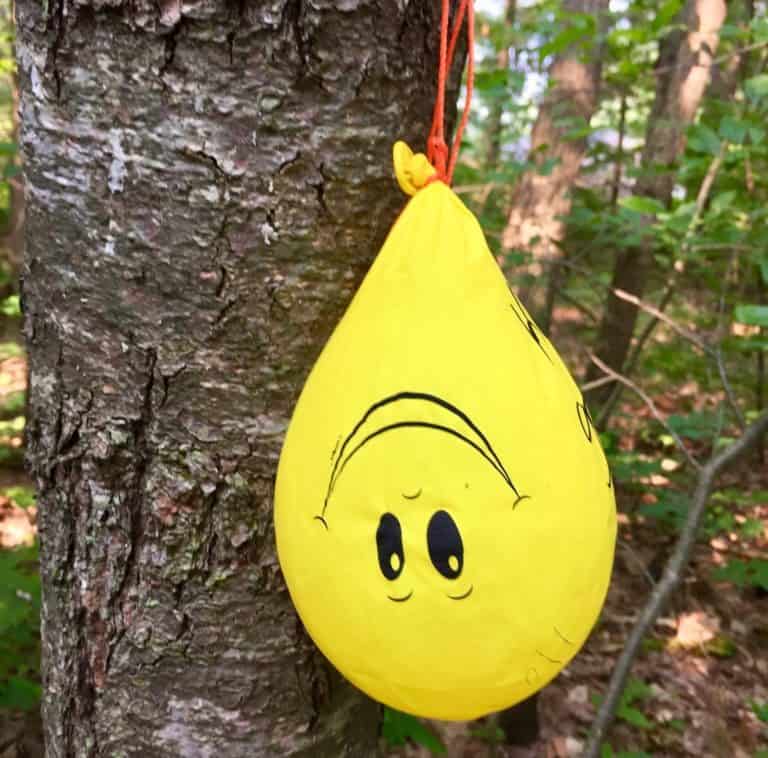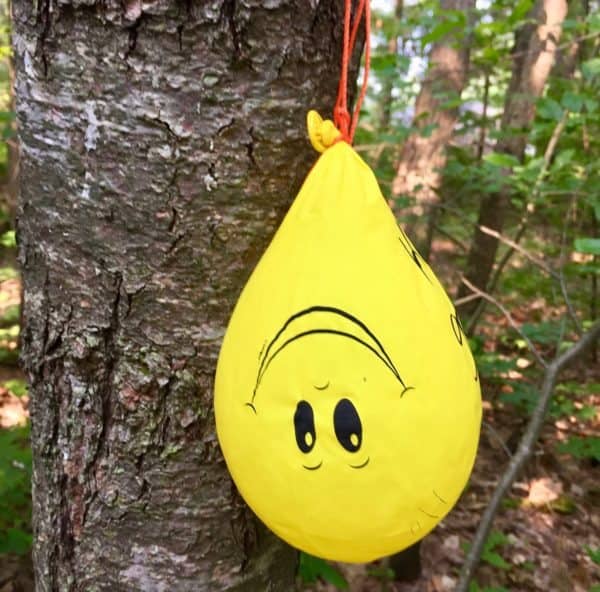 Wonga enjoyed a meteoric rise to fame. The company achieved £300 million of revenue in 2012, just six years after it was founded. Managing growth of this nature is enormously challenging and one doesn't need to look far to spot similar issues at other warp speed businesses. Uber's founder Travis Kalanick left last year after a string of unsavoury allegations regarding the company culture while the more recent example of Tesla has been a reminder that even superhuman founders are not without their limitations.
Of course, Wonga's case was exacerbated by the fact that it was in the business of credit – an industry that comes with a unique set of rules, regulations, and intricacies.
Furthermore, they were extending loans to those that lacked financial sophistication and discipline.
If they'd had more time to reflect on their responsibility as a lender, they would have come to the conclusion that the interest they charged had to be capped and that taking money out of the client's accounts – effectively weaponising their technology – was dangerous and unsustainable in the long-term. Its brand may not been tarnished quite as much as it was and it may not have faced such a reckoning from regulators.
Given more time, it might also have put more effective operational controls in place.
The fact that the company was caught sending out fake debt collection agency letters, and missing affordability criteria, suggests there was almost a total disregard for compliance.
The fact that Wonga was caught sending out fake debt collection agency letters, and missing affordability criteria, suggests there was almost a total disregard for compliance
But Wonga's failures went deeper.
The company stood unrepentant in front of the whole world as its crisis was unravelling and its actions were scrutisined by the media, MPs, cabinet ministers, and even the highest ranking clerics.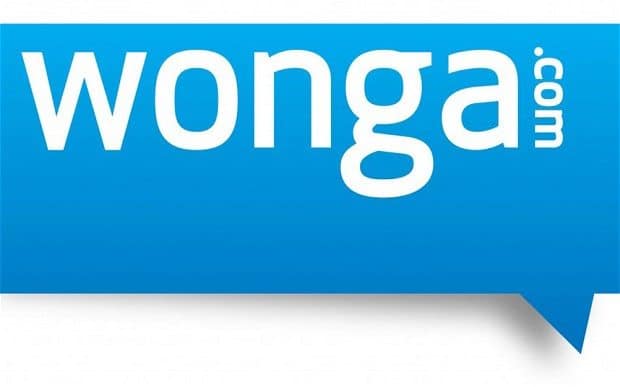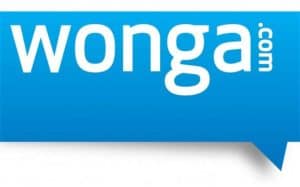 The storm that engulfed the company could easily have been pre-empted by engaging with the regulator early on and making a public apology as soon as its irresponsible practices came to light.
Our experience as a lender is that financial companies absolutely have to engage with the regulator early on to lay out their practices and explain their methodologies.
Poorly regulated consumer-facing financial industry segments have a terrible track record and the failure of the mortgage lending industry only ten years ago is still raw.
If the regulator doesn't do its job properly, the company should set up a self-regulating trade association and lobby hard to put the regulation in place.
Indeed, self-regulation is absolutely key to long-term survival.
The case in point being Spain: the association of online lenders established the interest rate cap entirely on its own accord. In so doing it has prevented problems ensuing among clients and maintained trust. The industry survives, grows and adds tremendous value to the country at large.
Not only should the company have volunteered to cap the interest rate charge on its own accord, which would have shown responsibility and reassured regulators, Wonga needed to address failings in its business model.
The industry has changed and what may have been palatable two or three years ago no longer works. It should have used its key assets (human capital and digital finance know-how, IT platform and clients) to explore more avenues.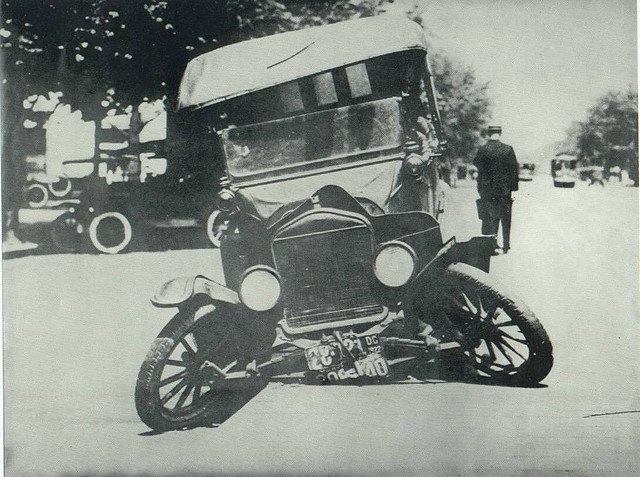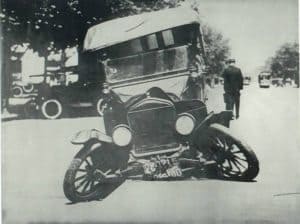 Consumer finance was then, and remain today, a huge market which is being disrupted. Wonga made a foray into installment loan products and small business lending but it was too little too late.
The fact that the company was effectively left without leadership when the co-founder and CEO Errol Damelin left four years ago made recovery particularly challenging.
As Elon Musk will attest, high growth businesses require very long working weeks from their leaders. It is rare that anyone other than company founders have the required will and incentive to see it through.
There was also a lack of strong involvement from the board or the company's backers – the two main venture firms behind the business, Accel Partners and Balderton, were visibly not involved.
It seems organisational malaise set in and the business transformation challenge was too steep for the management newcomers.
Pivoting a super fast growing company is difficult. Pivoting a super fast company without involvement from either its founder or the shareholders is impossible.
Pivoting a super fast growing company is difficult. Pivoting a super fast company without involvement from either its founder or the shareholders is impossible
[Editors Note: Last week, the Financial Conduct Authority (FCA) stated Wonga Group Limited and WDFC UK Limited (Wonga), have decided to place themselves into administration.  Insolvency Practitioners from Grant Thornton are in the process of being appointed as administrators to manage the firms' businesses and affairs. Following the appointment of Administrators there will be no new lending activity. The Administrators will conduct an orderly wind down of the business and sale of the assets and start the process of identifying all creditors, in accordance with their statutory obligations. The Administrators will continue to work closely with the FCA as the administration process progresses, supporting customers where possible during this period.]
---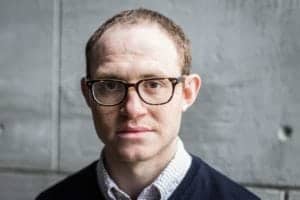 Alexander Dunaev is co-founder and COO at ID Finance. Alexander leads technology, R&D, product development, scoring models engineering and data science. He also oversees business development and the overall strategy for the business in partnership with his CEO. Alexander has over nine years' experience in banking and finance, having previously worked at Deutsche Bank. He holds a Masters in Finance from Imperial College London and the Chartered Financial Analyst designation.

Sponsored Links by DQ Promote