Fiserv, Inc. (NASDAQ: FISV), a global provider of financial services technology solutions, announced on Thursday the launch of its new online account opening and loan application solution, Originate. According to Fiserv, the new solution was created to provide functionality and easy of use for both banks and credit unions.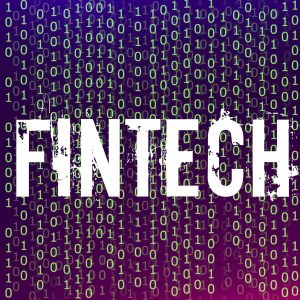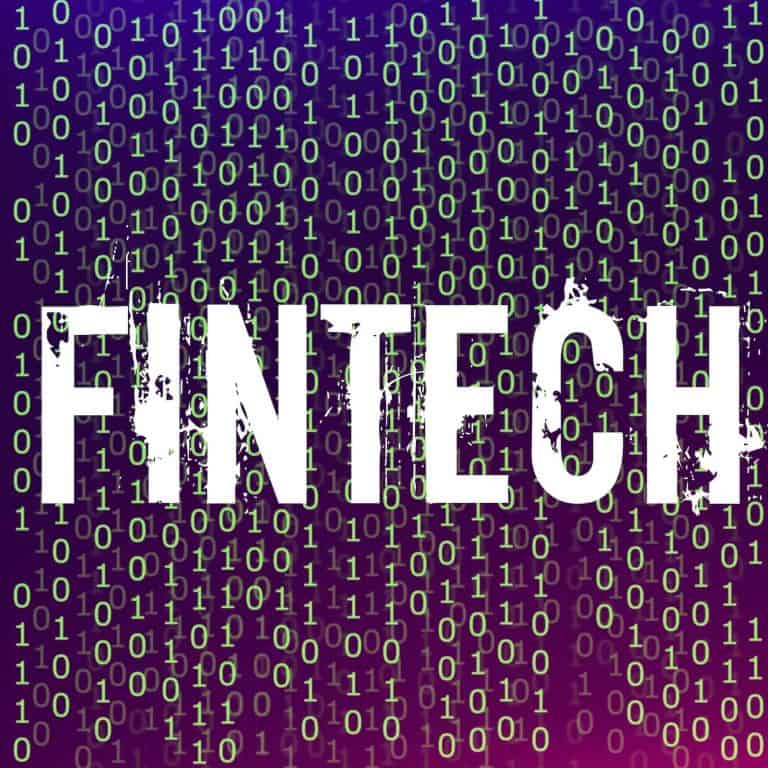 Fiserv reported that the first solution, Originate Deposits from Fiserv, features a simple, step-by-step user interface with optional ID scanning, autofill, and facial recognition to allow consumers to easily and securely open an account or initiate a loan application from a mobile device, tablet, computer, or at a branch. While sharing more details about the solution, Vincent Brennan, president, Credit Union Solutions of Fiserv, stated:
"Originate creates an intelligent banking experience that makes the process simpler and puts the customer first – and that means more accounts can be successfully opened from any device or location. That's a big win for any institution aiming to grow."
Originate Deposits is currently available, with account opening functionality, which includes credit cards and personal loans, and is integrated with other Fiserv digital solutions such as the Mobiliti mobile banking and payments platform.Fiserv went on to add that additional Originate solutions will add even more loan origination capabilities at the end of 2018 including retail, aut, and mortgage.