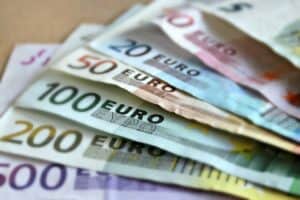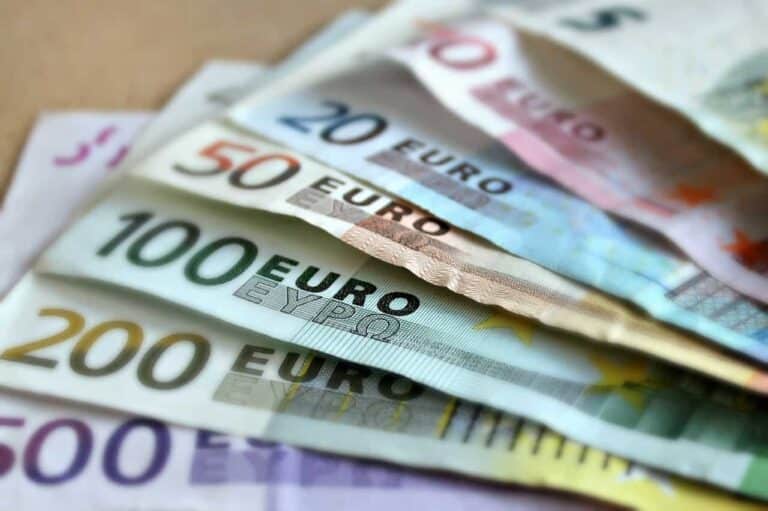 COMPEON, a full-service commercial financing provider that connects businesses to both traditional banks and Fintechs, has created a new "digital link" with online lender iwoca to provide access to speedier loans. COMPEON, based in Düsseldorf, says this steps up the existing partnership between the finance portal for mid-market businesses and their platform.
COMPEON says their new API, "Mittelstandskredit," will link to the full portfolio of the financial services provider iwoca.
"We've been operating in Germany since 2015, and full digital mapping of business processes has long been commonplace in the UK. With our partnership with COMPEON, we can follow suit in Germany for the first time," commented iwoca Germany CEO, Oliver Schmid. "This will open up credit of up to €100,000 through COMPEON to smaller companies, self-employed people, and freelancers."
COMPEON explains that smaller companies and self-employed people often lose out in the financing activities of traditional financial services providers – the companies are often rejected because of their small size or line of business.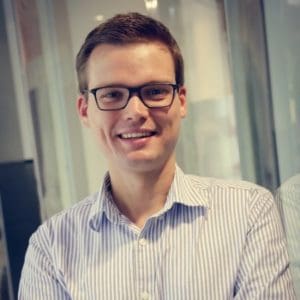 Alex Bierhaus, Managing Partner and Chief Technology Officer at COMPEON, says that most business people have experienced a situation where a lucrative business offer falls through due to a lack of access to financing.
"With the jointly developed technical integration of iwoca, we can arrive at a binding decision for our customers even quicker. The deep integration via APIs enables us to extend finance decisions to our customers more quickly and on an entirely digital basis," Bierhaus states.
The COMPEON / iwoca relationship expects to service two types of customers. SMEs seeking revolving credit – available in under 24 hours and short term credit for mid-market firms.

Sponsored