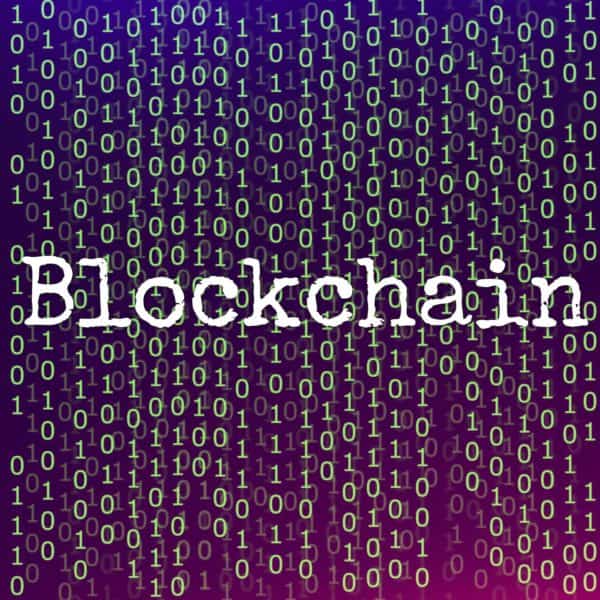 Atlas Blockchain Group, formerly known as "Atlas Cloud Enterprises" (CSE:AKE) (FRANKFURT:A49) (OTCQB:ATLEF), has issued a statement regarding recent trading activity of its shares on the OTCQB.
Atlas is an IT service provider that wants to become the lowest cost producer in the blockchain and digital currency mining sector. Atlas owns a facility undergoing preparations for use as a digital currency mining operation located in Electric City, WA. This location is said to benefit from a dedicated low-cost energy source of 5.0 MW. The Atlas name change took place earlier this year, along with an uplisting from OTC Pink.
Atlas commented on market activity stating that it "only became aware of certain promotional activity on its securities on September 5, 2018 when it received correspondence from OTC Markets. [Atlas] believes that the promotion may have had some impact on market activity, but certain macro events including the significant increase in the price of bitcoin may have also contributed to the recent stock increase and trading activity."
Atlas said it engaged Monster Media on August 27, 2018 for the "purpose of drafting and hosting digital media content, and while the promotional email referenced above was not directly procured or paid for by the Company, the Company was not at any time provided a copy of such materials by Monster Media, and the Company had no editorial control over the content."
Atlas said it may have "indirectly contributed to the creation and distribution of such material due to its engagement of Monster Media."
Shares in Atlas on OTCQB have traded in a range of $0.079 – $1.25 in the past 52 weeks. In the last month, shares have traded between $0.10 and $0.17. Last week, Atlas traded higher in above normal volume.
The Securities and Exchange Commission has frowned upon several other companies that have changed their names or strategic focus to target the hot blockchain market. During the past year, the SEC has halted trading of a number of firms it suspected of questionable trading. It is not exactly clear as to the content of the aforementioned correspondence from OTC Markets and market activity.
Atlas stated that during the past 90 days, Fred Stearman, Chief Operating Officer of the Company, and John Veltheer, Director of the Company, purchased an aggregate of 393,000 common shares, and 25,000 common shares of Atlas, respectively.
Atlas added that it is unaware of any such persons having executed any sales transactions during such time period. Such transactions were in accordance with the Company's insider trading policy and were reported with the System for Electronic Disclosure. Atlas said that neither the Company's officers, directors and, to the knowledge of the Company, any controlling shareholders or third-party service providers, have sold or purchased common shares of the Company within the last 90 days with the exception of the two executives mentioned above.