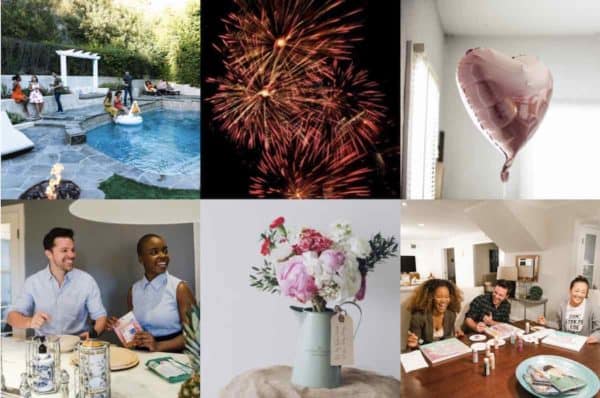 Finitive, a Fintech that connects institutional investors with alternative lending investments, has closed a $50 million senior secured warehouse credit facility for Bungalow. Finitive called the transaction a "first of its kind in the co-living sector."
Bungalow is a real estate platform matching homes and roommates. Additionally, Bungalow provides furnishing a home's common areas and streamlining rent and utilities payments and more. Bungalow says it is able to offer rooms in the most desirable neighborhoods by working directly with homeowners who are looking for a guaranteed income stream but don't want to sell their homes. Founded in 2017 by Andrew Collins and Justin McCarty, the company currently has more than 750 housemates in hundreds of homes across seven markets.
Finitive allows institutional investors access to the multi-trillion-dollar market that encompasses the non-bank lending sectors, including specialty finance, online lending, marketplace lending, and private credit funds.
Collins, CEO of Bungalow, said that Finitive's financing solution enabled his company to leverage their assets and scale without equity dilution.
"We received multiple term sheets in a short period of time, giving us choices in selecting the best partner for our business."
Christopher Johnson, Finitive's CEO and co-founder, explained that his company and their proprietary technology accerates this type of transaction by match making via their extensive investor network.
Bungalow currently operations in San Francisco, Los Angeles, New York, Washington DC, San Diego, Portland and Seattle. Bungalow recently completed a Series A financing round from Khosla Ventures, Atomic VC, Cherubic Ventures, Founders Fund and Wing Ventures.