Paysafe Group, a U.S.-based global payments provider, announced on Monday the launch of its Paysafe Accelerated Funding, which is described as a comprehensive suite of fast and flexible same or next day settlement options for small and medium-sized businesses (SMBs) based in the U.S.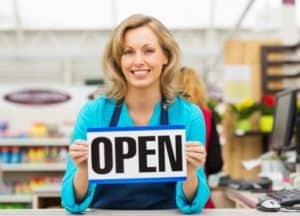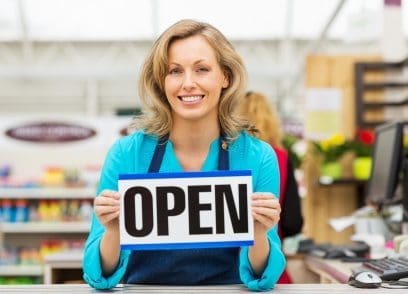 According to Paysafe, the new funding settlement product offering leverages the company's collaboration with Company.com and Ingo Money, announced back in June, to help digitize merchant settlement for instant money transactions. The company also reported that through Paysafe Accelerated Funding, SMBs accepting payments in person will no longer have to worry about having the resources to pay for expenses and instead they will be able to start focusing on the growth of the business by choosing a funding option that is best-suited for the merchant and their business. Todd Linden, CEO of Payment Processing North America at Paysafe, stated:
"By leveraging the power of same-day funding technology, SMBs will be able to integrate seamless cash flow solutions into their day-to-day operations to disburse funds as required and focus on improving their everyday efficiency and profitability."
Paysafe went on to add that the launch of Paysafe Accelerated Funding across the U.S. supports its ongoing focus in the region and reinforces its commitment to providing its customers with industry-leading tools and services designed to grow their businesses.