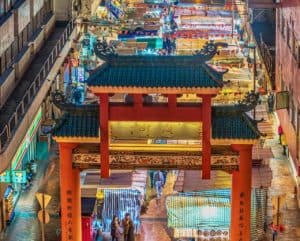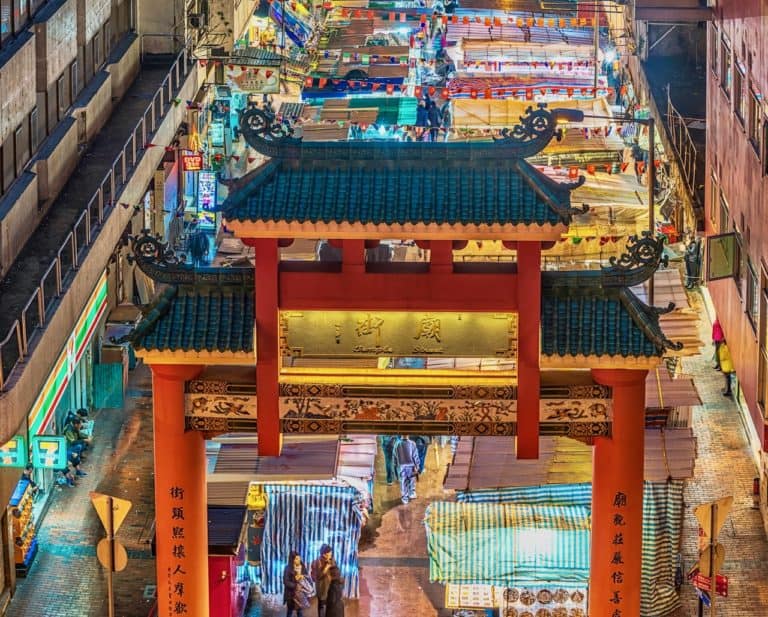 LATTICE80 has announced the launched an Angel Investor Network across 200 cities globally.
LATTICE80, a large Fintech Hub with a presence in Asia, the Middle East, Africa and Europe, says its KAYA Network currently consists of a databased of more than 11,000 Fintech and Blockchain companies, Financial Institutions, Corporates, Governments, and the Public.
The LATTICE80 Angel Investor Network expects that each of the 200 cities will have 200 angel investors and also 100 partner funds to create co-investing opportunities.
LATTICE80 says it will leverage their partnerships and a deeply engaged community across the world. The company is working to emerge as the single largest Fintech network on the planet, by being able to engage every category and sub category in the industry.
Joe Seunghyun Cho, co-founder and CEO of LATTICE80, commented;
"Our Angel Investor Network is the next logical step in our endeavour to put the KAYA Network to work for the community focused on FinTech and Blockchain. We will bring together 40,000 angel investors in 200 cities and 100 partner funds to create regular co-investing opportunities every month. The 11,000 startup strong database that we have built is already being tested in Beta. It is able to continuously port data about the companies across custom variables established to help investors with making the best decisions. I am very excited about this as we are gradually realising our vision of creating one of the largest networks in the world across any industry category."
Sponsored Links by DQ Promote