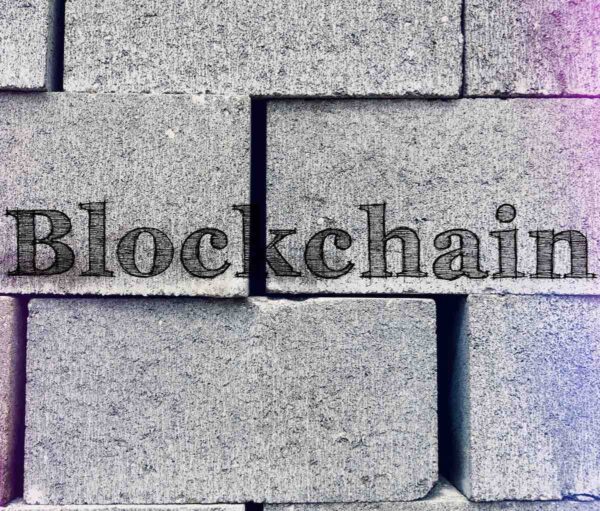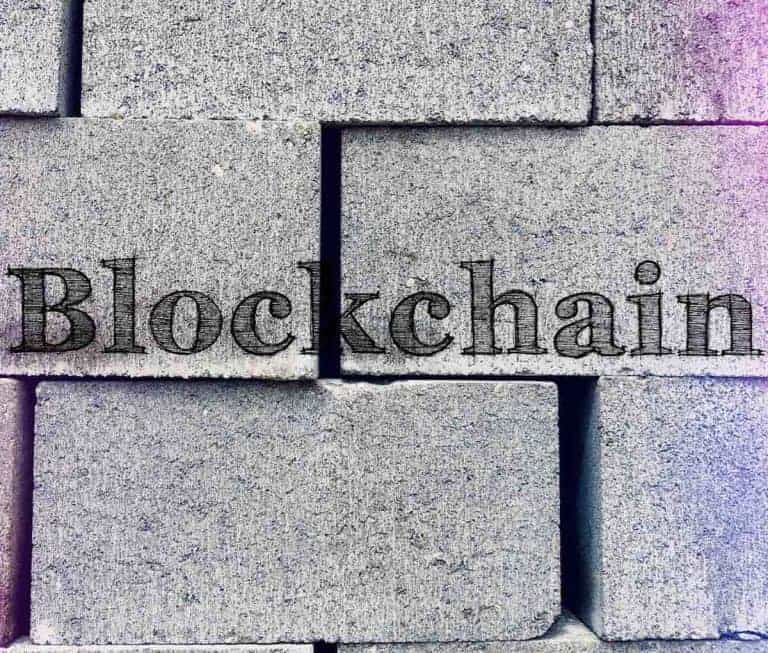 Paris Saint-Germain announced on Tuesday it has formed a multi-year strategic partnership with Socios.com,  a tokenized voting platform that allows football fans to have a direct voice in some of the many decisions their favorite clubs undertake, and access to an elite fan status through unique rewards and experiences associated with Fan Token ownership. The football team revealed that this partnership forms part of its broader strategy to integrate blockchain technology, to enhance its relationship with fans and business operations.
According to the duo, as the official branded cryptocurrency partner of Paris Saint-Germain, Socios.com will work alongside the Club to develop Paris Saint-Germain's blockchain strategy, to use the technology to enhance and evolve its fan engagement. Paris Saint-Germain is reportedly the first team to join the Socios.com platform.
As part of the partnership, Socios.com will work alongside the club to develop the world's first Fan Token Offering (FTO) for the Paris Saint-Germain fanbase. The Paris Saint-Germain fan token will be listed on the Socios.com platform and will allow fans to engage with the Club through mobile voting and polling platforms. Token owners will also be granted access to exclusive fan rewards, content, and experiences.
Speaking about the partnership, Marc Armstrong, Chief Partnership Officer of Paris Saint-Germain stated:
"Always at the forefront of digital innovation, Paris Saint-Germain is determined to leverage the opportunities that cryptocurrency can provide. This revolutionary technology will have an important impact on the Club's overall business strategy and the way we engage with our fanbase. We are very pleased to welcome Socios.com in the Paris Saint-Germain family."
Alexandre Dreyfus, Founder & CEO of Socios.com, added:
"We admire the Club's vision in being the first club in world football to adopt this new technology and set a new standard in fan engagement." Socios.com will create a new connection between Paris Saint-Germain and its global fanbase, helping the club to integrate blockchain technology as part of its fan engagement strategy."
Sponsored Links by DQ Promote