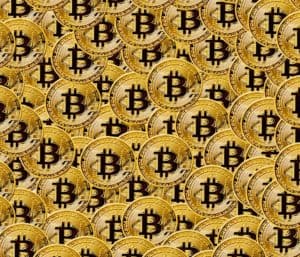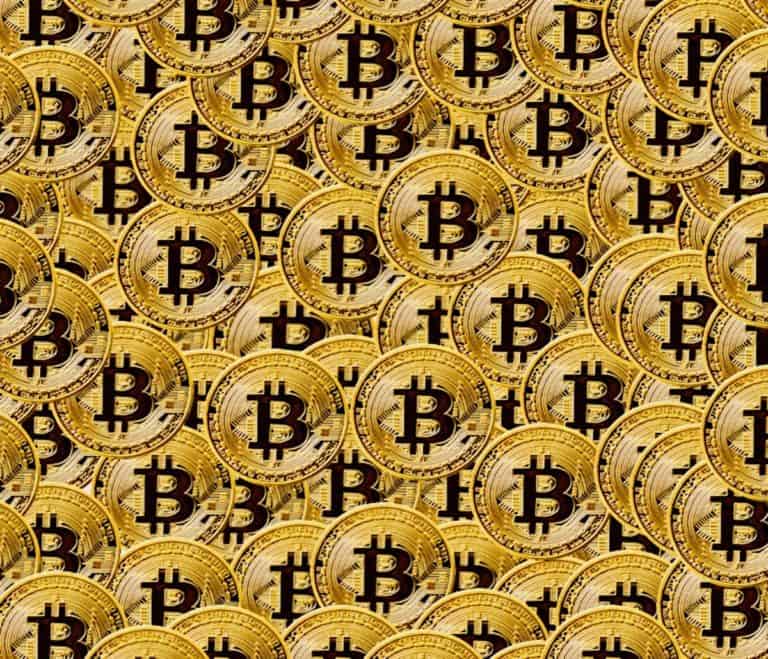 Omniex, a crypto trading platform targeting institutional investors, says it has completed a round of "enhancements" to its platform while adding a group of institutional investors. These new investors include; Circle, Jump Trading, OSL, Galaxy IP, BKCM, Crescent Crypto, DV Chain, Wyre and others.
This past August, Omniex added former SEC Chairman Arthur Levitt and former Chair of the FDIC Sheila Bair to its Board of Advisors,. Additionally, Omniex said that Maartje Bus, former Head of Capital Markets at Thomson Reuters is Director of Strategic Partnerships, and Tom Eidt, former head of KCG's regulatory affairs as General Counsel & Chief Compliance Officer.
Omniex EdgeTM platforms is said to provide an end-to-end solution for portfolio and risk management, trade execution, investment operations and compliance to support the needs of buy-side and sell-side institutions.
"Institutions across the globe have been looking for a way to seize the potential of this entirely new asset class, but have lacked the investment and trading tools catered to the scale and workflow mandates of financial institutions," said Hu Liang, co-founder and CEO of Omniex. "We're grateful for the industry's support, and eager to work with our first wave of clients to pioneer crypto as a new asset class in institutional finance."
Brian Kelly, founder and CEO of BKCM, said they feel Omniex can handle whatever comes next in the rather volatile crypto market. BKCM is an active trader in the crypto-asset space.
Ali Hassan, co-founder and CEO of Crescent Crypto Capital Management, said they reviewed countless options before selecting Omniex.
"..none were as mature and sophisticated as what Hu and the team at Omniex has developed," stated Hassan.
Ryan Rabaglia, Head of Trading of OS Limited, complimented Omniex as building its platform from the ground up instead of simply applying legacy tech to digital assets. The improvements to the platform come at a challenging time for crypto as digital assets are in a bit of a bear market. Omniex believes that the crypto-asset class is here to stay.

Omniex says it provides a "high-performance execution management system (EMS) with a robust and intuitive GUI plus a high-performance FIX API. The platform enables direct market access and connectivity to some of the largest liquidity venues for crypto-assets, including leading crypto exchanges across the world and multiple OTC desks."

Omniex has raised approximately $10 million in seed funding in the last year. Investors include, Wicklow Capital, Jump Capital, Digital Currency Group, Sierra Ventures, Clocktower Technologies Ventures, ThirdStream Partners and Alan Howard of Brevan Howard.

Sponsored Links by DQ Promote