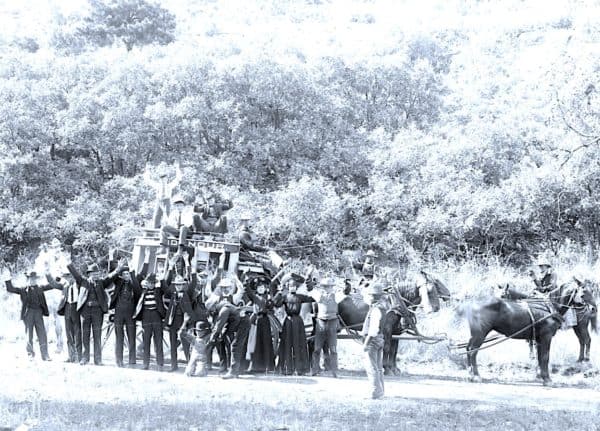 Seven suspects have been charged with various crimes related to a series of high-profile equipment thefts from Bitcoin mines in Iceland last year, Modern Consensus reports.
The thefts came to the attention of industry aficionados in December last year, but became widely reported internationally in April 2018 when one of the robbers, Sindri Thor Steffanson, escaped from an Iceland prison and then the country on a plane carrying the Iceland prime minister to Sweden. Steffanson was later arrested in Amsterdam.
He and 6 accomplices now face charges ranging from conspiracy to drugs to burglary to weapons.
According to police, the gang began robbing Icelandic Bitcoin mines in varying configurations starting December 5th, when Sindri Steffanson and two other men managed to rob 100 complete cryptocurrency mining rigs from various locations between 10:20pm and 9am.
On December 6th, Steffanson allegedly tried and and failed to rob BDC mines in Asbru when he was repelled by an alarm.
Members of the gang are accused of then robbing the AVK data centre at Borgoarner on December 15th. They allegedly made off with 28 Bitmain Antminer mining rigs worth $60 000 and did $180 000 worth of damage during the course of that heist.
The gang, including Steffanson, then returned and once again failed to rob the BDC mine on December 26th.
But on January 16th, the gang finally pulled off its most audacious heist when, with the help of an insider, a team of five of them dressed as security finally accessed the BDC mine and spent hours stealing 225 mining rigs worth over one million dollars.
The suspects then remained at large for two weeks until February 1st, when police arrested the first suspect and charged him with robbery, possession of narcotics (14.34 grams of cocaine) and possession of an "electric shock gun."
Steffanson was also arrested in February, but escaped his low security prison through by climbing out a window.
He later claimed that he understood that he was free to go after a Iceland judge failed to extend his expired temporary incarceration order.
All told, the gang is accused of stealing $871 819 USD in property and causing $845 566 in "piggyback damages."
The men will be tried by between one and three judges and not by a jury.