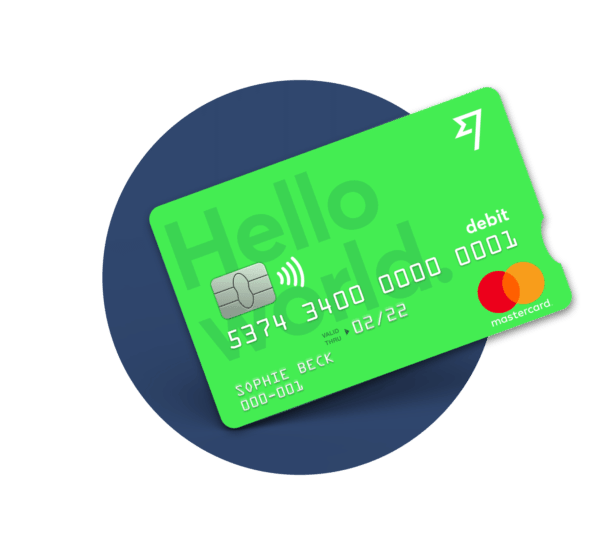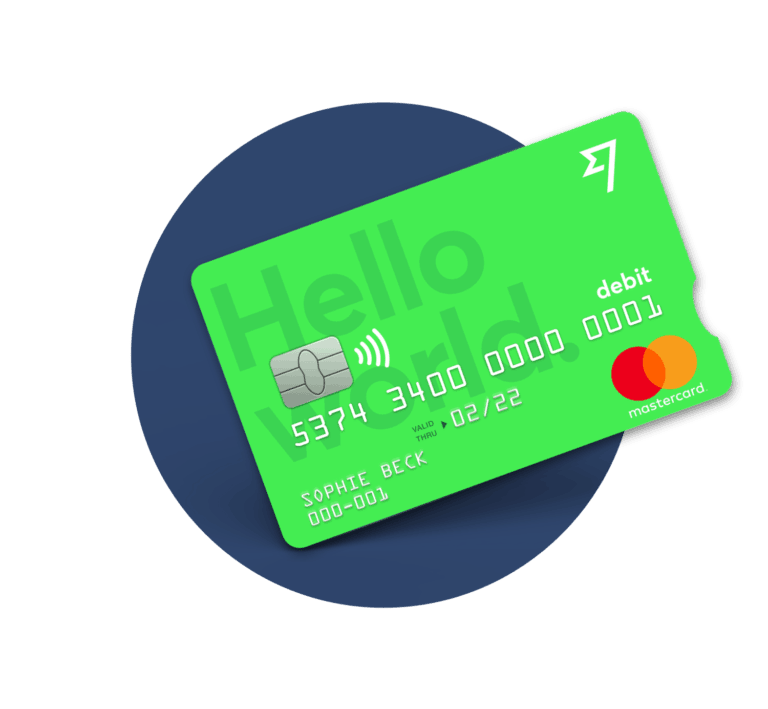 Fintech unicorn, TransferWise, announced on Monday its yearly report, which indicated some growth and development for the money transfer service platform.  Founded in 2011, TransferWise is on a mission to provide a positive, irreversible change in the world of finance. It claims to be the fairest, easiest way to send money overseas without the high cost of fees like actual banks have.
"For our customers, using TransferWise is as simple as sending money from A to B, but behind our app and website is a complex engine of currencies and routes, that's being designed, built and powered by our talented teams in cities around the world. We're just at the beginning of our story and we're growing at an incredible pace. We won't stop until anyone, anywhere can send, spend and receive money wherever they are, whatever they're doing. There's still heaps to do and we can't do it alone."
Speaking about its latest year's results, Transferwise reported it experienced another year of both profits and revenues almost doubling. The company also claimed that over the past 18 months or so, it has systematically become more efficient.
"We've begun using our scale to reduce costs, and passing that back to you in the form of reducing fees – to be even more than 10x better than banks."
In addition to reducing prices, TransferWise noted that it increased the investment into product – into speed, convenience, and coverage.
"Let's look at it in numbers. In this financial year ending March 2018 you moved so much more volume that even with reduced prices you paid fees of £118m, (that's 75% more than the previous year). Most of it we reinvested in price drops and into hiring more smart people to make your TransferWise experience better and available in more parts of the globe. We set aside a small profit of £6m for the rainy day."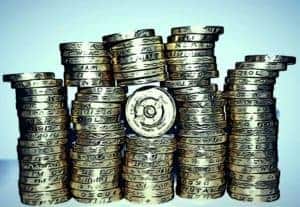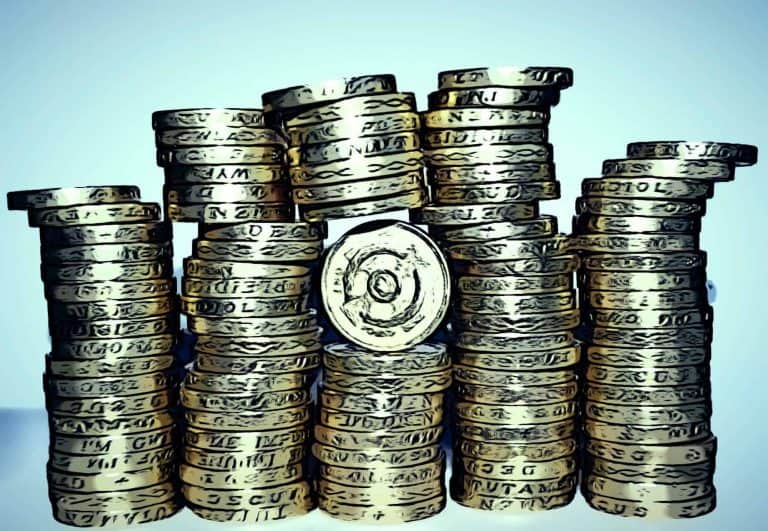 TransferWise went on to add that £1 billion is the number it celebrates most, which is the amount of money it has claimed to have saved customers during the last year, which is notably compared to the banks that the customers once used. The customers are now collectively saving £1 billion every year by using TransferWise. 
"Yet we're just in the beginning – as banks around the world still rake in a handsome £160 billion from the cross-border fees hidden in the exchange rate."
See the full 2017-2018 report below.

TW_Group_financials_FY_2018


Sponsored Links by DQ Promote