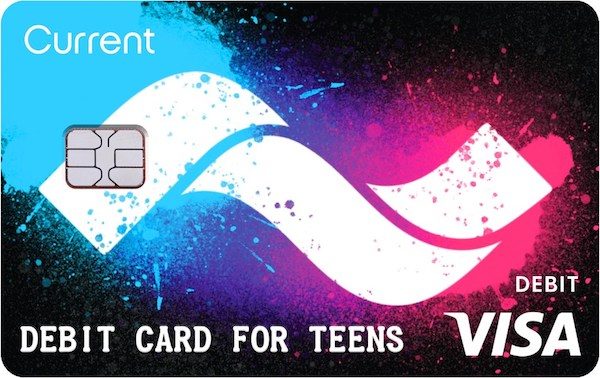 Current, a U.S.-based fintech company, announced on Wednesday is now has 200,000 users that are using its smart debit card & mobile app service. Founded in 2015 (and launched in 2017), Current states it provides collaborative banking solutions, starting with a smart debit card and app for parents to provide better financial education for their kids.
According to Current, the Current app, which is available on iOS and Android devices, is driving "behavior change and learning" among the company's teenage customers. The app's tools for saving, such as savings goals and round-ups, help teens budget and form good financial habits. Teens reportedly use Current's services to earn money for tasks and chores. While sharing details about the company's services, Current founder and CEO, Stuart Sopp, revealed:
"Current meets a need for busy parents who are looking for a convenient way to handle money, as well as a hands-on learning tool for their teenagers. As parents look for alternatives to feature-light, fee-intensive traditional student bank accounts, more and more are choosing Current as the first bank account for their teenagers. We launched Current believing that Gen-Z was the perfect cohort to work with to build the bank of the future. Our rapid growth to date validates that decision."
Current added that it will soon be adding direct deposit as a new feature.