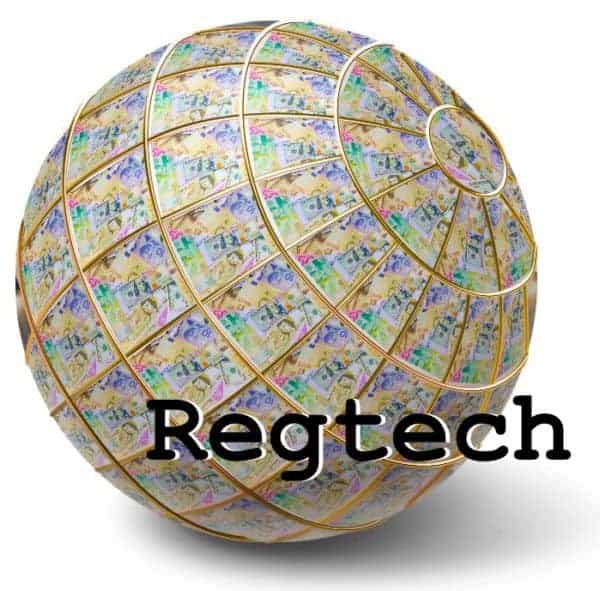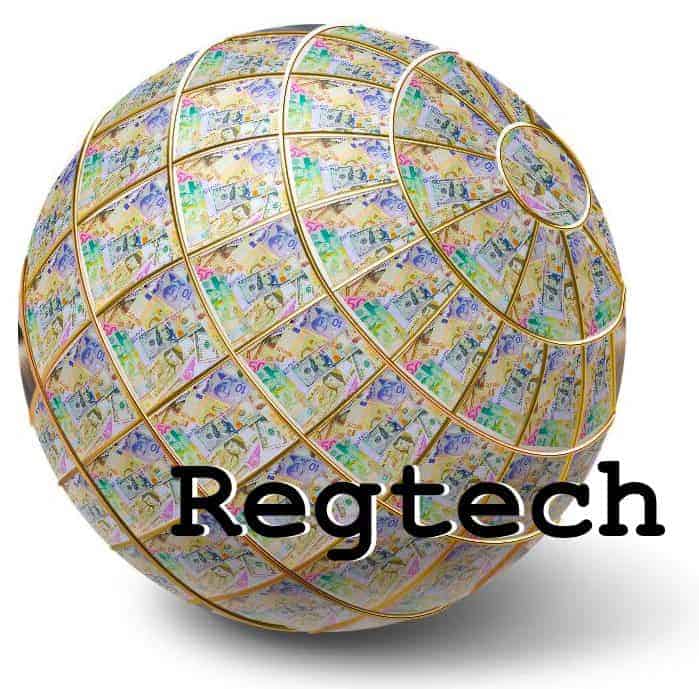 FINRA has published a white paper on regulatory technology or Regtech developments within the securities industry. Regtech is a hot sub-sector of Fintech as it has the potential to make the job of financial regulators easier while saving time (and money) for the firms they regulate. Of course, the devil is always in the details as to how Regtech is integrated into routine operations.
The white paper explains:
"As financial services firms seek to keep pace with regulatory compliance requirements, they are turning to new and innovative regulatory technology (Regtech) tools to assist them in meeting their obligations in an effective and efficient manner. These Regtech tools may facilitate the ability of firms to strengthen their compliance programs, which in turn has the potential to create safer markets and benefit investors. However, these tools may also raise new challenges and regulatory implications for firms to consider."
FINRA recognizes that Regtech has big implications for broker dealers and thus their white paper highlights specific areas of interest. These Regtech innovations include:
Surveillance and monitoring
Customer identification (KYC) and antimoney laundering (AML) compliance
Regulatory intelligence
Reporting and risk management
Investor risk assessment.
FINRA says it supports innovation that contributes to both market integrity and investor protection. Of course, Regtech can perfectly align with this mission. FINRA is asking that stakeholders actively engage with FINRA on areas where additional guidance or resources may be desired to support adoption of Regtech solutions that are consistent with the principles of investor protection and market integrity.

Comments on the White Paper are requested by November 30, 2018.

Sponsored Links by DQ Promote