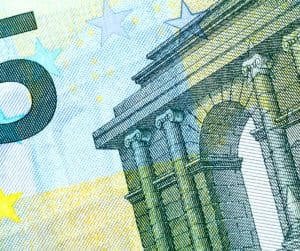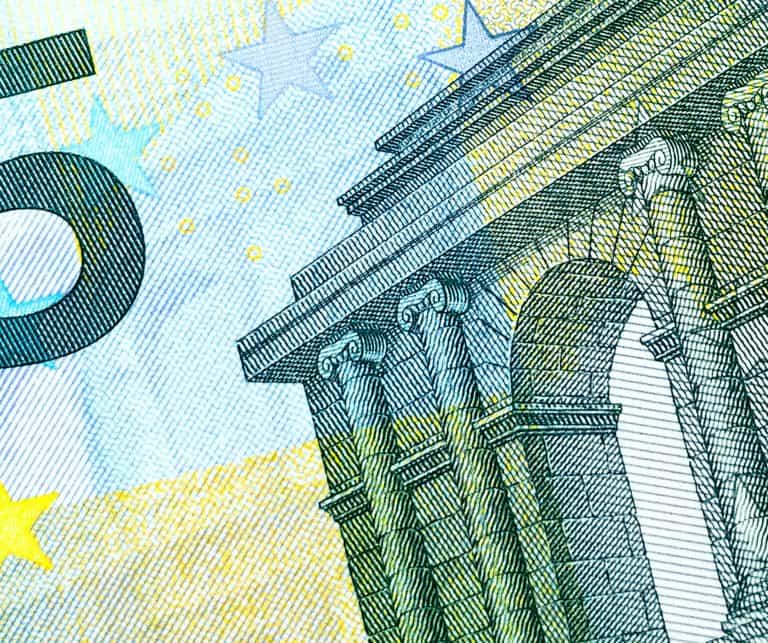 The European Crowdfunding Network (ECN) has launched a new blockchain working group, Exploring Blockchain for Alternative Finance, to identify opportunities and challenges regarding distributed ledger technology.
The ECN believes that blockchain "promises to offer the potential to achieve considerable cost savings, efficiencies and resilience."
The Network says this tech is a key innovation for both crowdfunding and the alternative finance industry in general.
The objective of this new working group will be to provide recommendations to support this emerging technology. Key questions shared by the ECN include:
What is the status quo of the blockchain technologies and what is the outlook, including solving current issues like scalability, security and privacy?
Will blockchain technology disrupt the crowdfunding industry?
Which elements of the crowdfunding business model are affected?
What can investors, start-ups and SMEs active in the field of alternative finance learn from current use cases?
How can the EU and its member states enable start-ups and SMEs to profit from blockchain technology and support further use cases in the field of alternative finance?
What can the EU and its member states do to build the foundation for being the main blockchain hub in the world?
The European Crowdfunding Network (ECN) executes initiatives aimed at innovating, representing, promoting and protecting the European crowdfunding industry as a key aspect of innovation within alternative finance and financial technology. Therefore, we focus on the implication of the blockchain for the (alternative) finance industry with the goal to share our findings with the relevant stakeholders including policymakers.
Christin Friedrich, Chair of the non-executive board of ECN and Conny Weber, Senior Researcher at ECN, are leading this group for the ECN. Interested stakeholders are welcome to contact [email protected] for additional information.
ECN Roadmap & Milestones for the Group include:
2018: Analysing the state of the art and collecting existing best practices, with the aim of encouraging a joint effort towards the understanding and exploitation of innovative alternative finance business models
2019: Identifying opportunities and key challenges by entering into dialogue with crowdfunding platforms, start-ups and SMEs, Investors and European institutionsConference: 4th CrowdCamp 2019, June, Berlin
Publication: Proceedings of the 4th CrowdCamp
2020: Guidelines on blockchain empowered technologies for alternative finance tailored toCrowdfunding platforms
Start-up & SME Finance
Local authorities, policymakers and regulators
Sponsored Links by DQ Promote