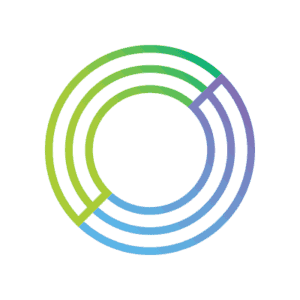 Divya Agarwalla, SVP and, Head of Product at Circle, has recently posted some data pertaining to crypto based off of a commissioned survey of over 3,000 Millennials, Gen-Xers, and Baby Boomers in the US.
So what did they uncover? See the bullets below:
There is a gender gap when it comes to crypto interest:

18% of men plan to invest in crypto over the next 12 months compared to 7% of women

Millennials are more interested in crypto than other generations

25% of millennials plan to purchase cryptocurrencies over the next 12 months
Compared to 10% of GenXers and 2% of Boomers
71% of millennials have invested less than $1,000

Millennials think crypto has long term value

25% would move part of their 401(k) into crypto
Some of these data points will be obvious to industry types. Just attend any crypto/blockchain conference and you can quickly see there is a gender discrepancy. That being said, there are some pretty amazing women executives / founders in the space plus some active investors.
And regarding the age disparity pertaining to interest in cypto, well, the olds are obviously not as enthusiastic when it comes to virtual currencies or altcoins. But that is ok as the future is driven by the youth.
Agarwalla says that at Circle they believe crypto will enable powerful ways to create and share value for everyone, across all generations and genders. Circle wants to make crypto investing more accessible to everyone with a simplified process. Now, if they could only get the valuations back up, perhaps interest would increase once again.