Republic Protocol and Wyre have formed a partnership where the Wyre payment platform will be integrated into Republic Protocol's digital asset marketplace. The agreement is being described as bridging traditional finance to crypto trading in Republic's dark pool service. Additionally, Wyre will be supporting Republic Protocol by providing deeper liquidity, as well as know-your-customer (KYC) and anti-money laundering (AML) services.  Republic Protocol's Mainnet is scheduled to go live in this month, along with the release of RenEx, the first dark pool to be launched on the protocol.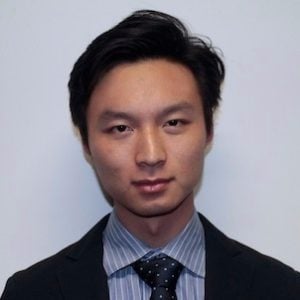 Taiyang Zhang, CEO of Republic Protocol, described the partnership as a "powerful nexus" between digital assets and traditional finance.
"Both our companies are focused on facilitating the entry of traditional institutional investors and funds to provide the increased liquidity digital asset markets need to grow and flourish."
Republic Protocol is a decentralized dark pool protocol for trading large volumes of digital assets. Republic states that RenEx will support the placement and execution of large volume orders on a hidden order book that cannot be observed by any parties, including Republic Protocol itself.
Wyre uses blockchain technology to execute cross-border payments for businesses and individuals. The process is said to be faster and cheaper than banks.
Wyre is one of the few licensed money transmitters in the blockchain industry, specializing in providing both crypto-based and traditional financial services with the infrastructure needed to assimilate digital assets into traditional banking structures.
Wyre expects to provide a number of key services to Republic Protocol as part of the partnership, including supplying liquidity through its highly active over-the-counter trading desk.
Republic explains that when paired with RenEx, Wyre's infrastructure will serve as an integral tool providing users with access to Wyre's existing OTC offerings, which to date have traded $3.5 billion in digital assets in-house and more than $750 million in bank-to-bank commercial FX payments.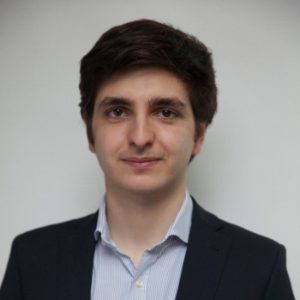 Third-parties looking to build dark pools on the Republic Protocol platform will also have the option of integrating these KYC/AML systems into their own particular exchange offerings, should they require it.
"This partnership is a significant step towards solving the two most significant challenges faced by decentralized asset exchanges today, being compliance and liquidity," said Louis Aboud-Hogben, Head of Research at Wyre. "Traditional institutions, be they investment funds or trading desks, are currently eager but unable to participate in decentralized markets, as they must know who their counterparties are for compliance purposes, and they need sufficient liquidity to trade. This partnership will enable institutional participation in decentralized, cross-chain trading within a dark pool, and we couldn't be more excited."
Sponsored Links by DQ Promote