IBM (NYSE: IBM) announced this week it has joined the HACERA Unbounded Registry as a founding member. According to IBM, the Unbounded Registry was built on blockchain technology, provides a decentralized means to register, look up, join and transact across a variety of blockchain solutions, built to interoperate with all of today's popular distributed ledger technologies, which includes The Linux Foundation's Hyperledger Fabric, Hyperledger Sawtooth, R3 Corda, EEA Quorum, and Stellar Network.  IBM also revealed that Unbounded gives these network solutions a chance to be in the "yellow pages of blockchain" and be publicly visible.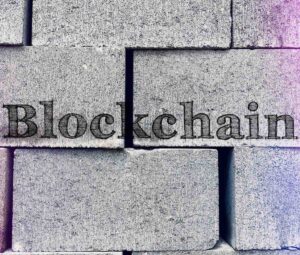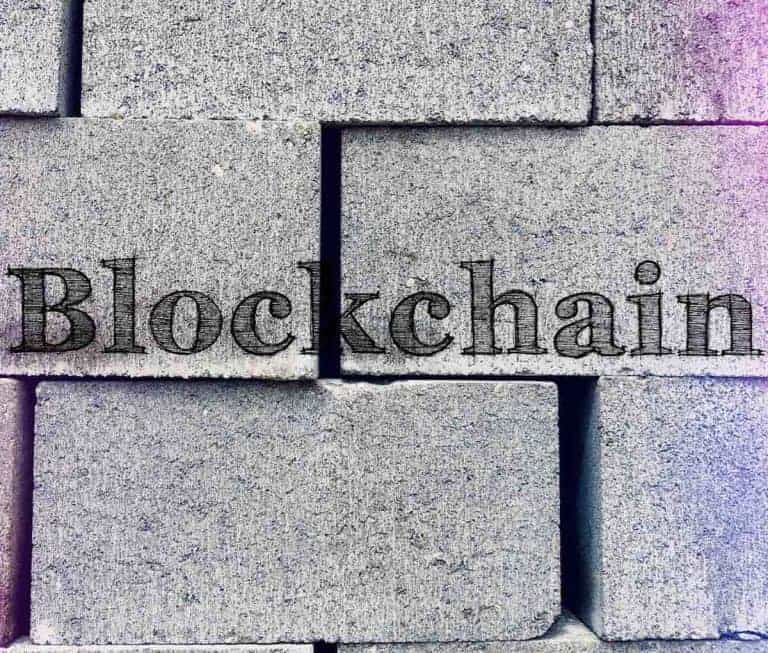 IBM reported it has been working closely with HACERA on blockchain technology for a while, with HACERA being one of the first members of the IBM Blockchain ecosystem. Speaking about IBM's blockchain developments, Jerry Cuomo, IBM Fellow and Vice President of Blockchain, stated:
"Since IBM began our blockchain journey, we have been committed to the development and use of open technologies. We realized from the start that you cannot do blockchain on your own; you need a vibrant community and ecosystem of like-minded innovators who share the vision of helping to transform the way companies conduct business in the global economy. We initially joined Hyperledger, and contributed the initial code for Fabric, to collaborate on blockchain for business, then the Sovrin Foundation for decentralized identity and we have also participated in the Stellar network for global payments."
It was also reported that IBM sees HACERA's Unbounded Registry providing several key capabilities that addressed these common problems:
Reserved naming for networks, applications, and consortiums.
The discoverability of blockchain networks and applications.
A catalog of domain-specific functions and services.
An independent, open and shared blockchain backed platform to help us all with bootstrapping, launching and growing our communities.
Cuomo then added:
"By working with HACERA and other members of Unbounded Registry, we see a future where consumers and providers of blockchain services will be able to discover each other and begin transacting in a more secure way and where technology providers and consumers can innovate and integrate to create limitless and unbounded possibilities."
Sponsored Links by DQ Promote