On Thursday, Ripple announced the National Commerical Bank (NCB) of Saudi Arabia has joined RippleNet. According to Ripple, NCB was the first bank established in the country and, as of today, it is one of the largest financial institutions in the Middle East with more than 5.4 million customers worldwide.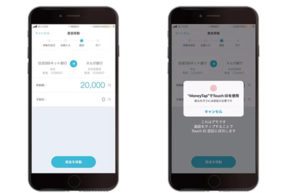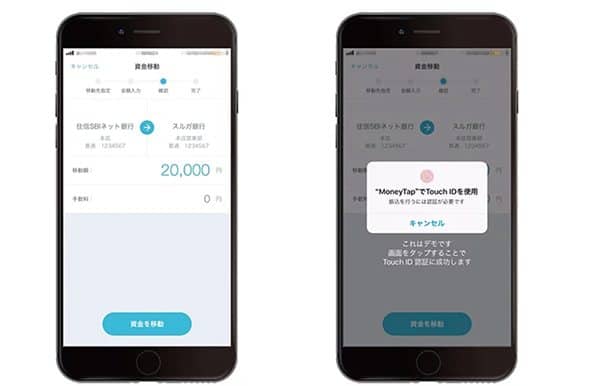 Ripple reported through RippleNet, NCB will connect to other financial institutions around the world and the blockchain technology also provides their customers with faster and more transparent international payment services. The cryptocurrency exchange also revealed that NCB will first connect to financial institutions in North America and Asia, starting in Singapore.
"Since its foundation in 1953, NCB has been a financial leader in the country and region, serving both people residing in the Kingdom of Saudi Arabia and across the world. Today they have 400 branches across the country and are the second largest bank in the Middle East by total assets. Their decision to join RippleNet is an innovative step forward in blockchain adoption in both the Kingdom of Saudi Arabia and across the Middle East."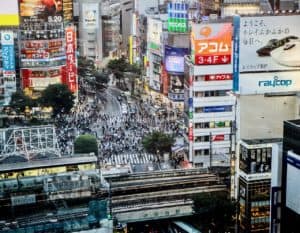 Along with NCB joining RippleNet, Ripple also announced this week SBI Remit and Siam Commercial Bank (SCB) have also joined RippleNet to power real-time remittance payments for those Thai workers living in Japan. Ripple reported that through this partnership, Thai workers can open an SBI Remit account online and then link it to a home account at SCB and once they receive an SBI card, they can visit an ATM to make a deposit that is posted in real time to their Thai bank account.
"With RippleNet's pathfinding and instant settlement capabilities, money that is deposited in JPY at an ATM in Japan with SBI Remit is available to be withdrawn in THB in Thailand—mere seconds later. And because RippleNet lowers processing costs, workers can avoid high fees and send home more of the money they earn."
Sponsored Links by DQ Promote