Relatively few opportunities to invest and the generally poor functionality of banking systems in Palestine are driving demand for Bitcoin in the region, but a comprehensive positive effect will probably not be felt soon, Coindesk reports.
A Bitcoin dealer in Gaza called Mohammed says he has been helping around 50 families a month invest about $500 each in Bitcoin so they can send money abroad or shop online.
"Bitcoin, in their opinion, is cheaper, safer, and quicker," he said. "Nothing works with Palestinian banks. Bitcoin wallets are alternative banks."
Gaza financial analyst Ahmed Ismail, too, helps about 30 clients buy and sell Bitcoin and estimates that 20 unofficial Bitcoin exchanges operate now in Gaza.
Chronic war and occupation have damaged and isolated the Palestinian economy, and, like in Venezuela, Zimbabwe and Iran, Bitcoin is providing an avenue for capital flow and investment in a region with few alternatives.
"There is no payment gateway, like PayPal, for entrepreneurs to receive payments internationally," says Laith Kassis, CEO of the nonprofit Kassis Techno Park in the West Bank. "So here comes solutions on blockchain with private nodes."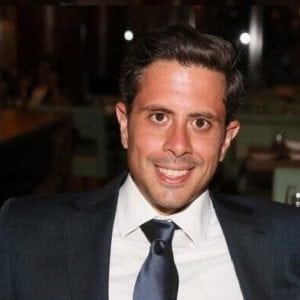 But the Palestinian-born author of The Bitcoin Standard, Saifedean Ammous, does not believe that buying and selling Bitcoin under duress, which typically involves having to pay large premiums and transit back and forth between fiat, will substantially resolve economic woes in Palestine in the near term:
"If the people who want to do the transaction don't both have balances in Bitcoin then you're just adding extra layers of conversion from their home currency to Bitcoin and back to the home currency. That's never going to be a sustainable solution."
Ammous, an Associate Professor of Economics at the Lebanese American University, instead holds a vision where Bitcoin functions as its own independent monetary system:
"It completely misses the point to think of bitcoin as a payment solution that can be added onto existing monetary systems. Rather,  [bitcoin] is its own monetary system and it will have its own payment solutions."
But Kassis, who recently hosted 29 participants at the Kassis Techno Park's first blockchain bootcamp, is more optimistic about near term positive effects of the technology in Palestine:
"The whole ethos of decentralized ledgers plays into the [Palestinian] community's need to talk peer-to-peer. That will enable Palestinian entrepreneurs to do business internationally…It's all about bringing awareness and creating new markets. The younger generation is more knowledgeable about crypto, more than the IT departments at banks."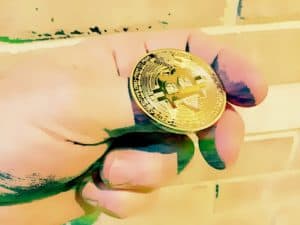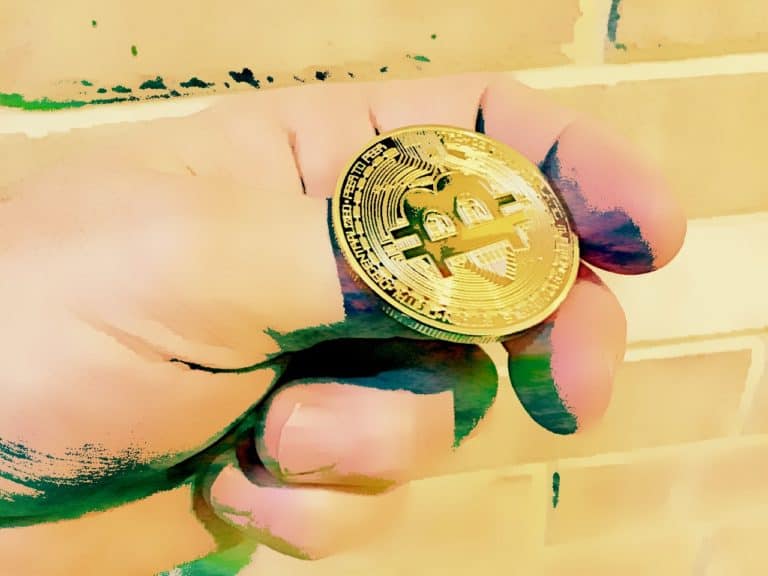 Meanwhile, Ammous, will continue to promote Bitcoin as a hard-money rival to fiat systems he believes allow governments to fund endless wars:
"The key thing is that the more [bitcoin] grows, the more it will deprive governments of the ability to print more money…I think, in the long run, this is going to be a very good thing for everywhere in the world, particularly places in the Middle East."
Sponsored Links by DQ Promote