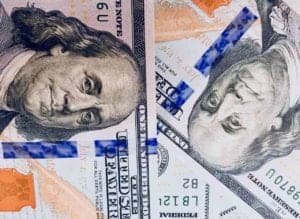 WorldRemit, a UK based Fintech in the digital money transfer sector, has integrated with WhatsApp – one of the most popular messaging services in the world. WorldRemit says that customers in over 145 countries may now receive WhatsApp notifications about their money transfers in real time
WorldRemit says it is the first Fintech company in the UK to integrate with the WhatsApp Business solution. WorldRemit has always held a mobile-first approach to the $600 billion remittance industry. WorldRemit says this supports its goal of serving 10 million customers connected to emerging markets by 2020.
"WorldRemit is delighted to add the WhatsApp Business solution to its platform to further improve its service by enabling our customers to receive instant updates on transactions," commented Alice Newton-Rex, Chief Product Officer at WorldRemit. "This integration will make our safe, fast and low-cost remittance service even more convenient for millions of WorldRemit customers around the world."
WorldRemit digital money transfers are instant to most countries.