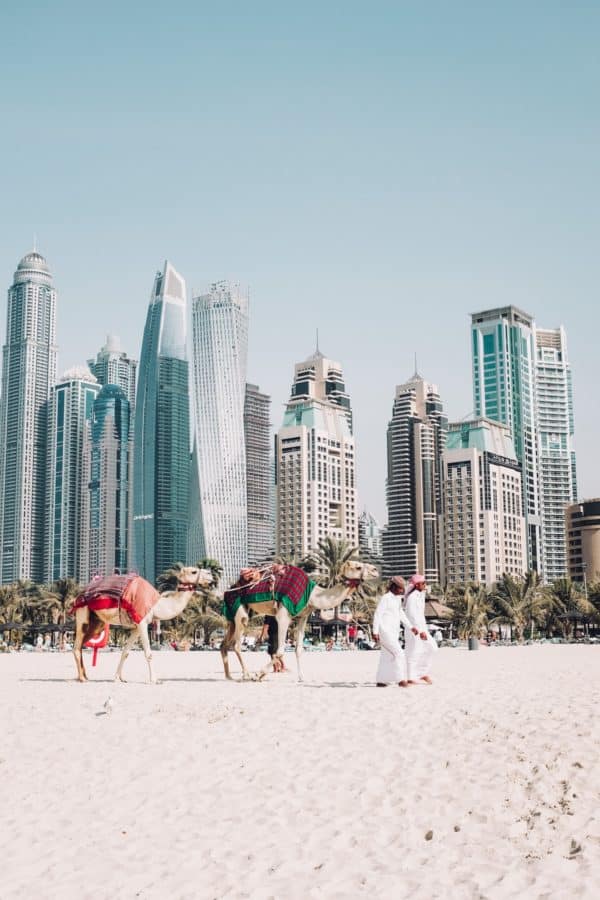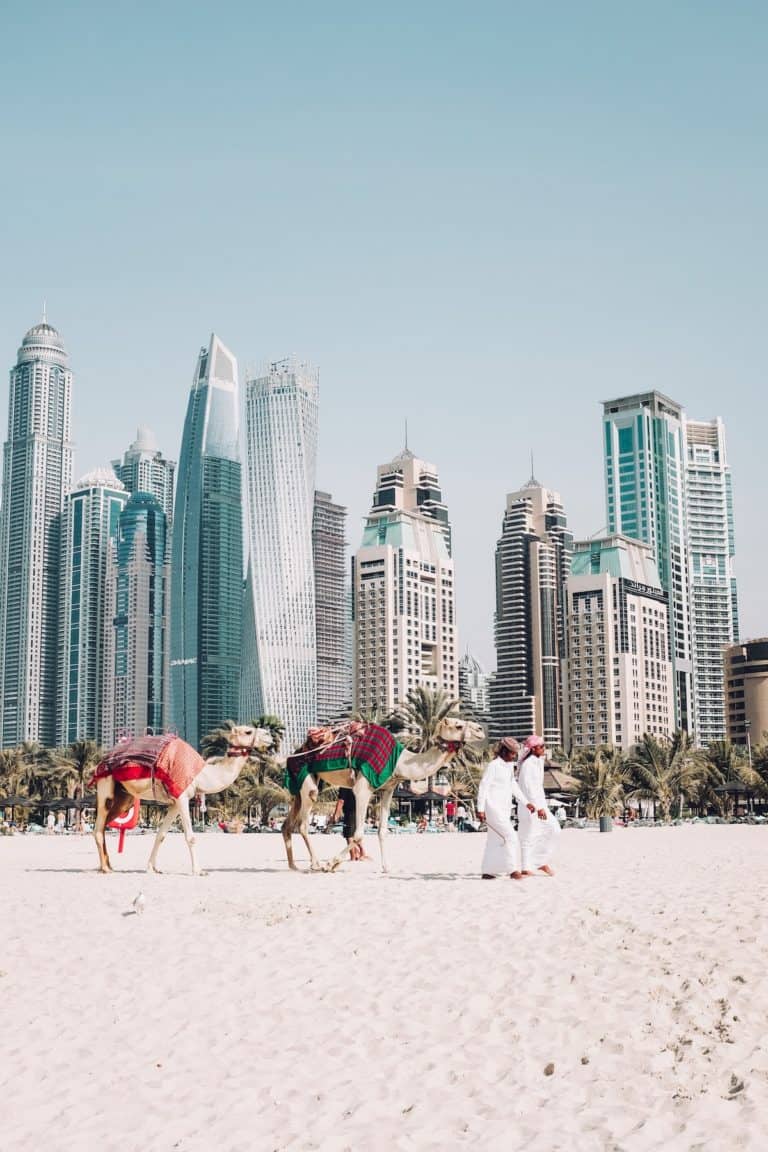 Major-General Khalil Ibrahim Al Mansouri, the Assistant-Commander of the Criminal Investigation Department of the Dubai Police, told attendees at a relevant forum in Dubai this weekend that a lack of awareness around possible criminal uses of cryptocurrencies in the UAE is putting citizens at risk, CCN reports.
The main threats include fraud, money laundering and piracy aided by cryptocurrency systems that allow large unmonitored financial transactions.
The Deputy Chairman of the Dubai Police and Head of General Security in Dubai, Lt-Gen Dhahi Khalfan Tamim, told attendees at the same forum that digital currency systems make it difficult for authorities to assert investor rights, meaning the most effective method of protecting consumers is to educate them about the risks.
Lt-Gen Tamin believes that electronic money will eventually supplant cash, but this will only happen safely if their underlying systems can be controlled and rendered transparent.
Dubai SmartWorld chairman Dr Saeed Al Dhaheri spoke at the forum and urged regulators to swiftly enact regulations to curb widespread fraud he says is already underway in the industry.
Dr Al Dhaheri cited a statistics indicating that 56% of crypto startups fail within four months, and said this shows that a majority of these projects are "fake."
"For every one successful digital transaction, there are five failed currencies," he said.
According to CCN, Dubai police are presently investigating a 300 million Dirham ($81.7 million) international ICO fraud case.
Overall, however, authorities in the UAE have taken an inconsistent approach towards the sector, and a comprehensive strategy is yet to be announced.
For example, various UAE government departments have isssued warnings while yet another has announced a possible collaboration with Saudi Arabia to create cryptocurrency for cross-border transactions between the UAE and SA.