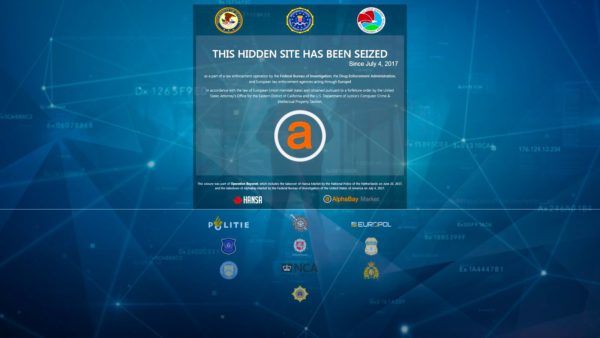 All the known assets of Alexandre Cazes, a 34-year-old Quebcois accused of running the AlphaBay Marketplace, were forfeited in a default judgement by the US government in a California courtroom September 6th after no one appeared to contest the forfeiture, court documents indicate.
The assets, which include a Lamborghini and Porsche, cash in accounts in Thailand and Liechtenstein, multiple properties in Thailand, Cyprus and Antigua as well as 1600 Bitcoins, 8300 Ether, and about 3700 ZCash, are reportedly worth a combined total of $23 million US.
Cazes is believed to have been the "mastermind" behind AlphaBay, a Dark Net marketplace that American prosecutors say was ten times larger than Silk Road.
The site offered anonymous contract and escrow services to facilitate the secure buying and selling of everything from guns to explosives to stolen credit card numbers. The site may have also hosted markets for child porn and human trafficking though this could not be confirmed by press time.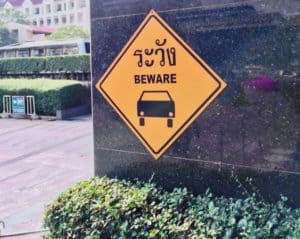 Multiple online indiscretions, including the posting of luxurious lifestyle photos and repeated use of the email address "[email protected]"  both on AlphaBay and on LinkedIn led police to Mr Cazes in 2017, when he was arrested at his home in Bangkok on behalf of US authorities.
Shortly after his arrest, Mr Cazes died from an apparent suicide in his Thai jail cell while he was awaiting extradition to the US.
Police allegedly rammed a squad car into Cazes front gate to lure him away from his computer at the time of his arrest. The tactic worked, and police say they found Cazes computer open at the scene. Several of Mr Cazes crypto hot wallets were also found open.
Neither Cazes parents, Martin Cazes and Danielle Heroux, nor his Thai wife, Sunisa Thapsuw, nor any other representative contested the September 6th forfeiture in the Fresno courtroom, and this resulted in a default judgement in favor of the State of California.
Sunisa Thapsuw (Cazes) is reportedly facing charges of money laundering.