Digital asset exchange Seed CX has hired John Hart as the company's Chief Information Officer. What is interesting about this hire is the fact that prior to joining Seed CX, Hart was the Managing Director of Technology Engineering for the CME Group where he worked on developing Globex – the derivatives trading platform.
Seed CX is a "licensed exchange" targeting the institutional sector of crypto investing. Hart's appointment as CIO provides a stamp of approval while tipping its hat to the future of trading on the platform.
Adam B. Struck, a Seed CX investor, board member and Managing Partner of Divergence Digital Currency Fund, said they were excited to have Hart join the team.
"Seed CX is building a 'Markets Dream Team' of longtime trading industry professionals, bringing to reality Edward Woodford and Brian Liston's vision for an institution-ready digital asset trading experience."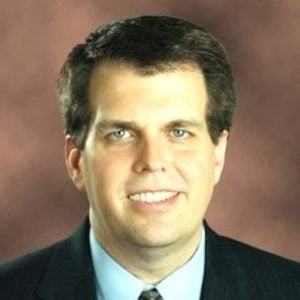 "I have spent the majority of my career in the financial markets, most notably building high-performance exchange infrastructure in a hypergrowth environment," stated Hart.
"What I see in Seed CX is what I saw when we first launched Globex at CME Group, and I'm thrilled to be joining such a great team."
Seed CX's "dream team" of trading/tech – experts now includes:
Sam Tegel, Chief Strategy Officer – Former Head of Liquidity Strategy at Jump Trading
John Hart, Chief Information Officer – Former Managing Director of Technology Engineering at CME Group (Globex)
Matt Weiss, Chief Technology Officer – Former Lead Architect at Trading Technologies
Waseem Barazi, Chief Compliance Officer and General Counsel – Former Chief Regulatory Officer and Counsel at OneChicago
Adam Leaman, Head of Market Operations – Former Vice President at Societe Generale
Lawrence Mish, Chief Financial Officer – Former CFO at large trading firms Ketchum Trading, Allston Trading and CTC
Chicago based Seed CX offers a market for institutional trading and settlement of spot digital assets, and plans to offer a separate market for CFTC-regulated derivatives. Seed CX is backed by Bain Capital Ventures and many other investors.