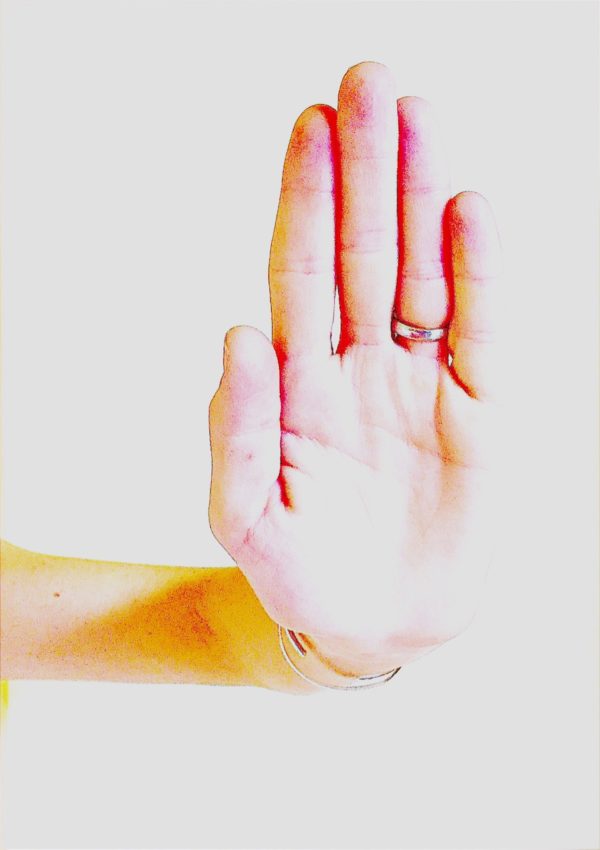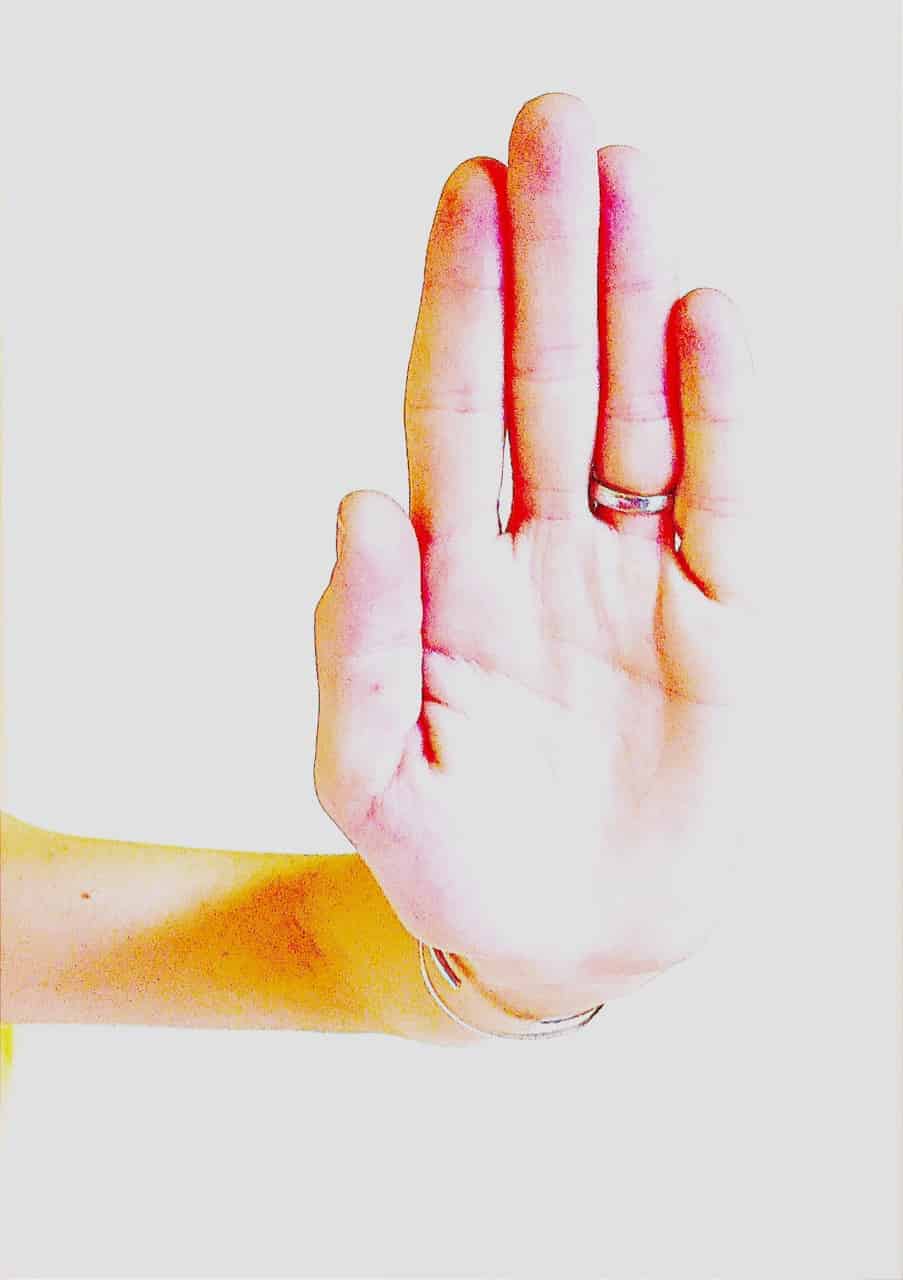 The Australian Securities and Investment Commission (ASIC) has issued a statement indicating it has taken action against "misleading Initial Coin Offerings (ICOs) and crypto-asset funds" which have targeted retail investors.  ASIC said it has stopped several ICOs or "token generation events." These ICOs have been put on hold and ASIC states that some will be restructured to comply with the applicable legal requirements.
ASIC is taking further action regarding one completed ICO.
ASIC Commissioner John Price commented on the regulatory action;
"If you raise money from the public, you have important legal obligations. It is the legal substance of your offer – not what it is called – that matters. You should not simply assume that using an ICO structure allows you to ignore key protections there for the investing public and you should always ensure disclosure about your offer is complete and accurate."
ASIC also issued a final stop order on a Product Disclosure Statement issued by Investors Exchange Limited (IEL) for units in the New Dawn Fund (Fund). The Fund was proposing to invest in a range of cryptocurrency assets.
Following ASIC raising concerns about the PDS, IEL consented to a final stop order so that no units could be obtained under the PDS. ASIC acknowledges the co-operative approach taken by IEL in responding to ASIC's concerns.
ASIC bulleted consistent problems identified pertaining to crypto offerings:
the use of misleading or deceptive statements in sales and marketing materials;
operating an illegal unregistered managed investment scheme (MIS);
not holding an Australian financial services licence.
ASIC has updated their information sheet on Initial Coin Offerings.

Sponsored Links by DQ Promote