UK based blockchain startup DADI (or Decentralized Architecture for a Democratic Internet) has appointed David Wilde to its board of advisors. Wilde has previously held multiple leadership positions for large councils including Essex, Westminster City and Waltham Forest – and was CIO for the Office of the Deputy Prime Minister.
DADI is a network that is said to provide an optimised marketplace for computing resource that allows individuals and businesses to contribute spare capacity – from laptops, games consoles, mobile phones etc – and earn a residual income through its use. This decentralized marketplace is leveraging blockchain tech that competes with more traditional cloud computing options. The company says it will launch a suite of web services over the course of this year, all powered by the DADI network.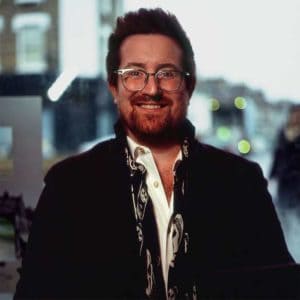 Management believes  that DADI also represents a real opportunity for public sector organisations. The DADI network can leverage spare capacity within equipment already in use in government offices, enabling highly cost effective (or even cost-neutral) provision of digital services for communities on a local and national scale. The DADI network claims to offers improved efficiency and performance, saving up to 90% compared with traditional cloud services.
DADI founder and CEO, Joseph Denne, explains:
"DADI was conceived as a project with community at its heart, aiming to return the power of the internet to the public. As governments begin to reach digital maturity, blockchain presents a huge opportunity to radically improve infrastructure, reduce costs and keep pace with citizens' expectations when it comes to service provision. David's vast experience will help us engage with these organisations in a way that is meaningful, insightful and delivers on the potential of decentralised digital services at scale."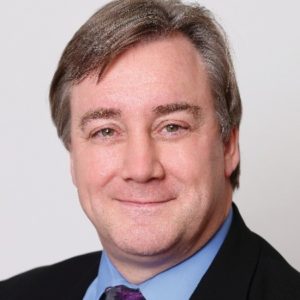 Commenting on his new position, Wilde said that governments are undergoing a digital transformation that is on a historic scale.
"As the fourth industrial revolution continues to accelerate that transition, we expect the public sector will increasingly engage with proven, disruptive technologies like DADI's network – both organically as part of ongoing digital transformation, and as a means of future-proofing digital infrastructure and citizen services."
Wilde states that DADI is a "highly credible, groundbreaking business," and he wants to help bring that level of purpose-driven innovation to the public sector.

Sponsored Links by DQ Promote