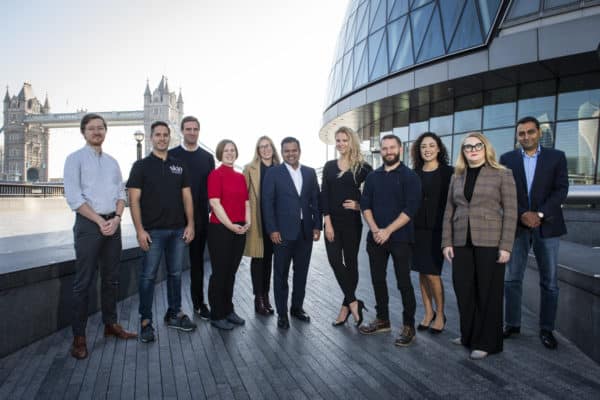 The Mayor of London, as part of the London C0-Investment Fund (LCIF), has announced the winners of the UKBAA Awards for 2018.
In its 12th year, the UKBAA Awards celebrates the achievements of some of the most innovative and disruptive businesses across the United Kingdom. The Awards are open to high-growth companies who have received early-stage finance, as well as angel investors and syndicates, early-stage venture capital and crowdfunding platforms.
Rajesh Agrawal, Deputy Mayor for Business, congratulated the winners of the awards:
"This is a great result which underlines the Mayor's support for the most creative tech businesses and clearly shows that London remains open to talent and innovation."
The six LCIF winners announced are;
Pivigo – Best Investment in a High Growth Female Founder
Flock – Best Investment in IoT / SmartTech
Hummingbird Technologies – One to watch in AI
Vchain – Best Investment in Disruptive Tech
Skin Analytics – Best Investment in AI
Chirp – One to watch in IoT/SmartTech
The Mayor's office says the Awards this year received a record-breaking number of nominations, 13 of which came from LCIF, the Mayor's Tech Fund.
The LCIF has to date invested in 123 technology companies, helping to bridge the funding gap in the London tech ecosystem.
The Fund is a £25 million venture capital Fund backed by the Mayor of London and the London Economic Action Partnership (LEAP). The Fund also leverages private capital through 14 institutional venture capital investors, to invest in some of London's most innovation science, digital and technology start-ups.
Irra Ariella Khi, CEO, VChain, said that winning the UKBAA for "disruptive tech" allowed his company to supercharge their pitching process and accelerate their seed round:
"It is a fantastic acknowledgement of all the hard work Team VChain is doing, and one that has immediate visibility within investor circles. It's a small world and an extremely helpful endorsement."
Dr Kim Nilsson, CEO, Pivigo, called the award an extremely important thank you from the community.
"We're humbled to have won this award in a strong group. It is a tribute to the growing need for AI in dermatology and a validation of our commitment to building clinical evidence," said Neil Daly, CEO, Skin Analytics.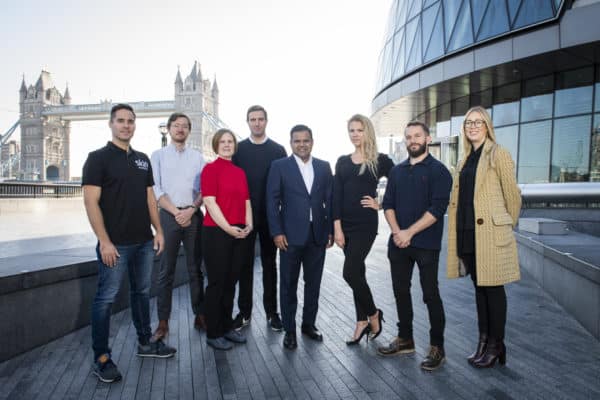 Sponsored Links by DQ Promote