The OTC Markets Group has introduced a new service: Small Cap Listed Compliance Product.
According to OTC, this service allows firms to enhance their due diligence and establish a standardized framework to analyze securities across the listed and OTC equity small cap market, providing users with a more streamlined approach for evaluating small cap listed securities. The file also provides active and historical stock promotion data for small cap listed securities.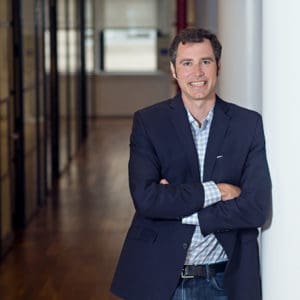 Matthew Fuchs, Executive Vice President of Market Data and Strategy at OTC Markets Group, said they recognize their compliance leadership role for the public small cap markets.
"We are extending our compliance coverage in order to help AML and risk management teams holistically cover the US small cap market, which will benefit investors, market participants and small-cap issuers."
OTC notes that, in general, small caps outperform large caps over time. In a diversified portfolio, small cap investing can drive significant returns. OTC adds that while some may associate small cap fraud with over-the-counter trading, historical stock promotion data indicates that promotion is not just a problem that impacts the smallest companies– as 70% of the dollar volume impact occurs in securities listed on a national exchange.
Manipulative and misleading stock promotion remains an industry-wide concern that affects trading on both national exchanges and in the OTC markets
OTC says that over 1,500 small cap stocks trade in the listed market every day (1356 Nasdaq, 511 NYSE (308 NYSE, 203 NYSE MKT) – 1867 companies).  OTC Markets has an expertise in monitoring nuances related to trading in the small cap space.  Small cap stocks listed on the major exchanges may not necessarily be monitored using a small-cap focused criteria which accounts the differences in size and liquidity.
This newest compliance product by OTC is designed to provide broker-dealers and compliance and risk management teams with a turnkey data set to standardize the process for evaluating over 1,800 sub $500 million market cap equities listed on a national stock exchange.