Financial giant Citi (NYSE: C) announced on Tuesday the launch of its new global solution, Citi Virtual Accounts. According to Citi, the new Citi Virtual Accounts allow clients to segregate their balances under a single physical account, providing enhanced visibility, control, and efficiencies through centralized payments, receivables, and liquidity management.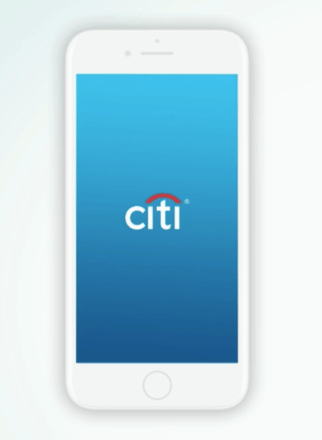 Citi also revealed that the virtual accounts leverages the strength of Citi's on the ground presence whilst delivering a globally consistent offering and is live with clients in Western Europe covering 16 markets and 37 currencies, with the U.S. and Asia to follow. While sharing more details about the accounts, Mark Smith, Global Head of Liquidity Management Services, Treasury and Trade Solutions, Citi, stated:
"Citi's virtual account solution is designed to be fully adaptable to our clients needs, allowing treasurers to tailor banking structures to their unique requirements. With a centralized view of real-time cash positions, corporate treasuries can optimize liquidity management and make more informed funding decisions."
Petra Rosenauer, EMEA Treasurer of Flex Ltd, then added:
"Citi's virtual account solution differentiated itself by allowing Flex to convert existing Citi physical accounts into virtual accounts. We're very pleased with the solution and are moving into the second phase of our bank account rationalization project."
Citi went on to add that the virtual account structures can be configured for a single entity or support the "On Behalf Of" model of an in-house bank.