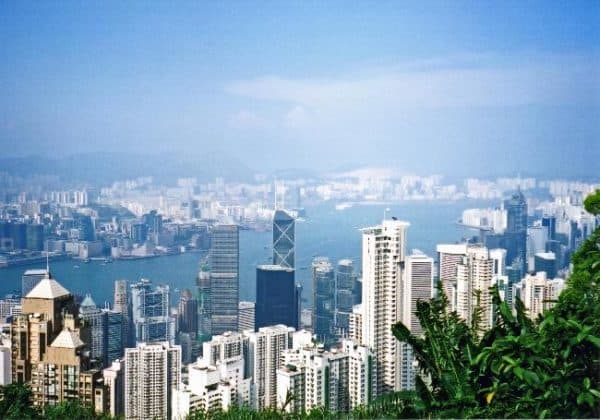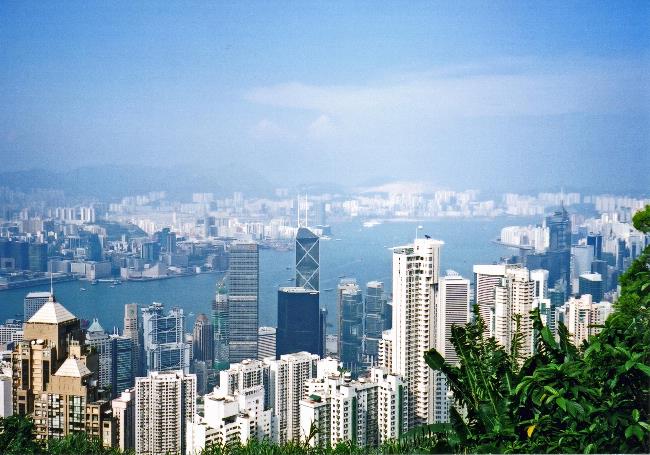 Mind Fund, a Hong Kong based VC company, has partnered up with Hedera Hashgraph to launch the first accelerator dedicated to Hedera's iteration of blockchain. Helix Accelerator, based in Hong Kong, will seek to build Dapps exclusively built on Hedera's platform. Mind Fund also participated in Hedera's recent $100 million institutional round of funding.
Helix says the first batch of recruits will join the accelerator next month. Participants are expected from around the world.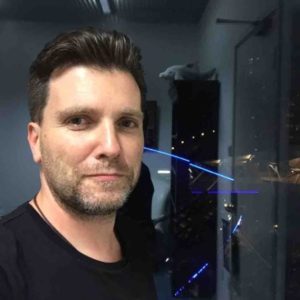 Adam Lindemann, partner at Mind Fund, believes the Hashgraph protocol represents a "new paradigm in distributed computing at scale." He says the opportunities for distributed applications are immense:
"In order to help realize this potential, Helix is a systematic program which will provide funding and mentorship from technology and business veterans. The program runs ten weeks, and is based in Hong Kong, one of the most vibrant cities in Asia. All projects are expected to spend the full term in Hong Kong, where living accommodations will be provided. Helix has a beautiful 6,000 square foot office space in the trendy Wong Chuk Hang district, and each project will receive US$100,000 upon graduation."
Edgar Seah, head of Asia Pacific for Hedera, says the Mind Fund team has a proven record of scaling startups:
"We are delighted that they have selected Hedera's fast, fair, and secure platform as the basis for Helix, and look forward to working with them and the companies that go through the program to build the next generation of distributed applications."
After the program, all teams will get access to Global Incubation Stream, a networking initiative by Mind Fund and its Tokyo and San Francisco based partner, Digital Garage.
Mark Cheng, Mind Fund partner and Helix CEO, is of the opinion that Hedera stands the best change of building enterprise grade distributed ledger technology that can provide a decentralized platform for both startups and established corporates for years to come:
"The quality of the team and the technology is unrivaled in this space and we want to help Hedera succeed by fostering the ecosystem with an accelerator.  We think now is the perfect time for accelerators in the crypto space because the days of raising an ICO pre-product are over. It is advantageous for startups to at least have a working proof of concept before they raise institutional rounds and we believe Helix can help with this."
Sponsored Links by DQ Promote