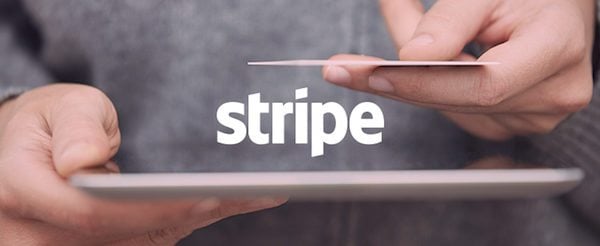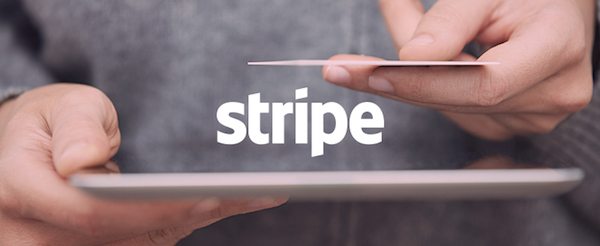 Payments platform Stripe announced on Wednesday it secured $245 million through its latest funding round, which was led by Tiger Global. The new funds reportedly bring the Fintech's value up to $20 billion. Founded in 2010, Stripe describes itself as a platform that offers a set of tools for building and running an internet business. It helps businesses accept payments from anyone and anywhere. Its main goal is to increase the GDP of the internet.
"In everything we do, we put our users first. We work hard to build the cleanest, most robust APIs possible so that our users can focus on building great products. There's always something more we can do—we're constantly seeking out areas of our product we can improve."
According to TechCrunch, Stripe CEO and co-founder Patrick Collinson revealed in a statement the exciting news:
"We believe in the contingency of progress. Better global payments infrastructure will increase economic output, encourage entrepreneurship, and help upstarts compete with incumbents. By bringing Stripe into more markets and building out our capabilities for companies of all sizes, we hope to accelerate innovation around the world." Stripe estimates that there will be $4 trillion in online sales by 2020 globally.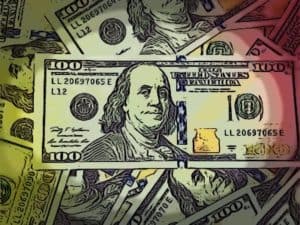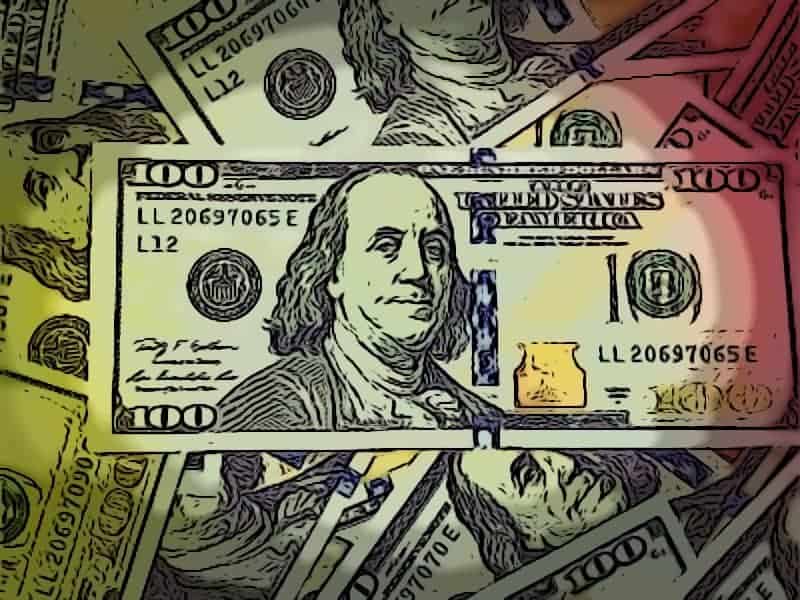 In regards to plans for the future, Collinson reportedly stated in a recent interview that Stripe does not have any plans to go public:
"We're fortunate to be in the position that the Stripe business is performing very well and the long term opportunity is that we're very optimistic to providing the richer stack to businesses. Strong businesses do not always tend to be dependent on outside funding."
Along with Tiger Global, Stripe is backed by various investors, including Sequoia Capital, Khosla Ventures, Andreessen Horowitz, and PayPal co-founders Peter Thiel, Max Levchin, and Elon Musk.

Sponsored Links by DQ Promote