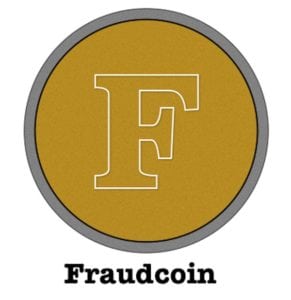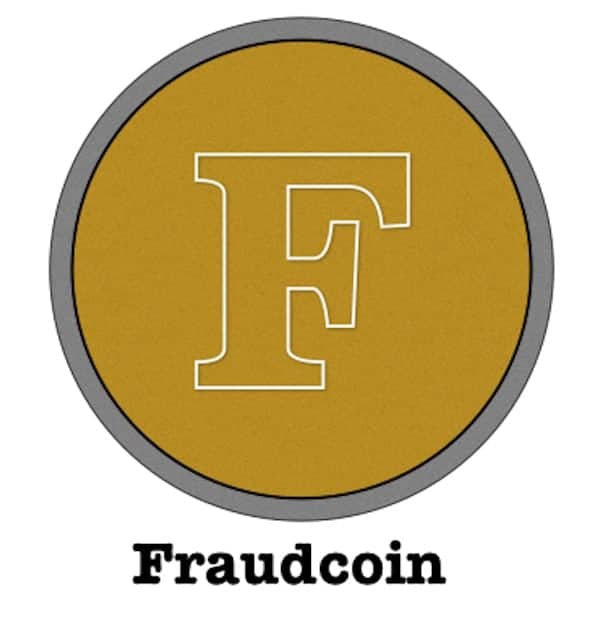 The SEC told a New York courtroom Tuesday that two defendants accused of selling a fraudulent ICO (initial coin offering) called "Plexcoin" have been ignoring court orders to document their assets and are refusing to "participate meaningfully" in an SEC court action against them.
According to the SEC, Dominic Lacroix, "a recidivist securities law violator in Canada," and his partner, Sabrina Paradis-Royer, sold unlicensed securities based on false claims to investors when they raised $15 million dollars in a "Plexcoin" ICO during the summer of 2017.
In the run up to the token sale, Lacroix and Paradis-Royer allegedly promised investors a return of 1,350% in 29 days.
The Quebec securities regulator Autorité des marchés financiers ordered Lacroix to suspend the token sale before it launched, but Lacroix proceeded anyway, and was then charged with contempt of court.
This summer, a judge in Quebec ordered Lacroix's computer brought into a courtroom so Lacroix could remit $3.7 million dollars in Bitcoin or be held in contempt.
The American SEC has been running a concurrent case against Lacroix and Paradis-Royer, and according to Coin Rivet, this is the second time the SEC has sued Lacroix. The regulator has also ordered two asset freezes against him.
But both Lacroix and Paradis-Royer have failed to provide court-ordered information to aid in the "discovery, accounting and repatriation of assets" related to the case, says the SEC.
Finance Feeds reports that, last December, the couple was ordered by a New York Judge to produce within 3 business days "a sworn verified written accounting" of all funds collected from Plexcoin investors.
The court then agreed to give the couple an extension on the condition that they additionally furnish, "a full list of bank and brokerage accounts . . . and any blockchain addresses through which investor funds were solicited or received."
The couple has now failed to meet either deadline, and the SEC is concerned that Lacroix and Paradis-Royer may be attempting to hide funds or move them out of reach.
---
Sponsored Links by DQ Promote