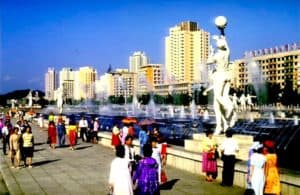 Lourdes Miranda, an independent financial intelligence analyst/financial crimes investigator, and Ross Delston, a lawyer specialized in anti-money laundering, have told the Asia Times that they believe North Korea (DPRK) is probably using cryptocurrency channels to skirt US sanctions.
"International criminals everywhere prefer crypto-currencies and the DPRK is no exception," the two wrote in a joint statement to Asia Times. "Crypto-currencies have the added advantage to the DPRK of giving them more ways to circumvent US sanctions. They can do so by using multiple international exchangers, mixing and shifting services – mirroring the money laundering cycle…"
North Korea may also issue its own cryptocurrency to aid in such procedures, they said:
"DPRK can create their own cryptocurrencies or use established ones like Bitcoin. Having their own crypto-currency would also facilitate their ability to open online accounts under the guise of a non-adversarial nation using anonymous communication to conceal the user's locations and usage on the internet."
Other so-called "rogue nations," including Russia, Iran and Venezuela have publicly expressed interest in creating a national cryptocurrency to help assert autonomy in international markets.
Venezuela is the furthest along in that experiment, having issued its "El Petro" currency in January.
But finding markets and partners willing to publicly trade El Petro has proven difficult for Venezuela, and so far, only one exchange, the hack-beleagured Coinsecure exchange in India- where operations are currently suspended- has agreed to host El Petro for trading.
The Indian government has also refused to use El Petro to buy oil at a  30% discount from Venezuala.
Miranda and Delston name China, India, Malaysia and the Philippines as nations potentially friendly towards trading a North Korean cryptocurrency.
One problem with national cryptocurrencies cited by Bitcoiners is the fact that centralized blockchains can be amended at will, meaning they can be just as mismanaged or abused as national currencies are in some cases.
Miranda and Delston confirmed this possibility with the Asia Times. North Korea could, for instance, alter the ledger, "to appear that transactions are coming from legitimate sources."
For the time being, North Korea is most likely using standard cryptocurrencies like Bitcoin to access supplies of American dollars or other desired currencies, including crypto.
The cybersecurity firm Kaspersky Lab has identified North Korean hackers the Lazarus Group as one of the most prolific and successful hack groups in the world.
The Lazarus Group has apparently been specializing in hacks on banks and crypto exchanges for the past few years.
In 2016, the group attempted to heist $851 million USD from the Central Bank of Bangladesh, but a quick defense meant they made off with only $81 million.
Other security researchers have speculated that Lazarus Group operates under North Korean government protection and may be being used to add funds to national coffers.
Miranda and Delston confirm findings by other researchers showing that sanctioned or illicit funds can be easily laundered through cryptocurrency channels and services that parallel the world of traditional banking.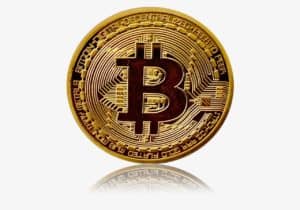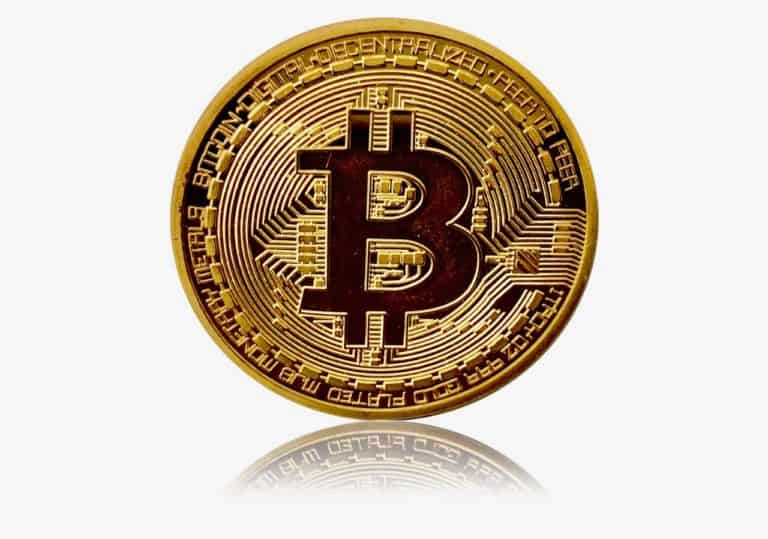 These services include "mixers," "tumblers" and "washers," where multiple users pool funds together and then are randomly issued new crypto in the same amount contributed. This process essentially breaks the digital trail leading back to the ledger.
North Korea or other state actors can also obscure fund origins by, "open(ing)online wallet using a Russia-based service, transfer(ing) its crypto-currency into a Bulgaria-based wallet service and then transfer(ing) it again into a Greece-based wallet service, all through anonymous communication and using their own blockchain."
Various crypto exchanges still observing minimal customer identification protocols can also be used to convert crypto to fiat using accounts set up by fake or "clean" users.
Turning illicit cash or crypto into clean fiat and returning it back into the regular economy is called, "integration."
"Once DPRK mixes and shifts its crypto-currency, then the final and most important stage of the money laundering cycle is reached – integration – by sending its crypto-currency into exchanger accounts that have the capability of converting crypto-currencies into fiat currencies," wrote Delston and Miranda:
"Voilà, the DPRK now has US dollars with none of those pesky sanctions attached," they said.
Sponsored Links by DQ Promote