Singapore-based cryptocurrency services platform Ethos announced on Friday it has formed a partnership with Voyager Digital, a new and licensed crypto-asset broker to develop a crypto trading and purchasing platform.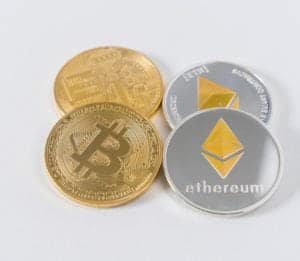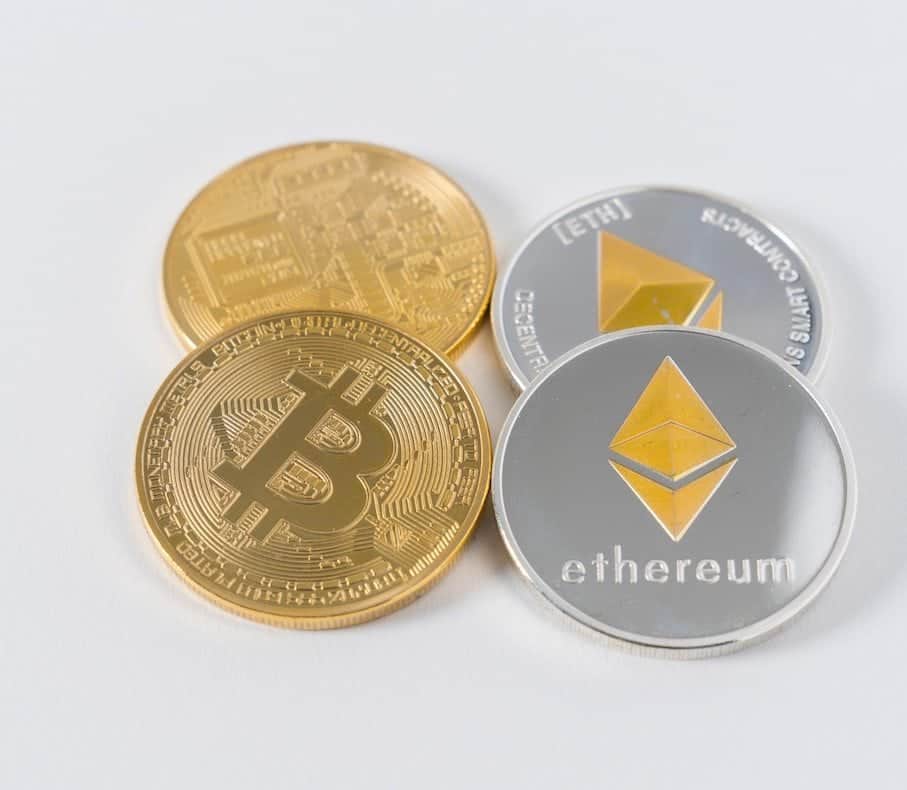 According to the duo, Voyager Digital will be utilizing Ethos Bedrock as a self-custody option and integrating it, along with the Ethos Universal Wallet into its offerings, which will include the execution, data and custody services. Voyager Digital will notably give Ethos users the power to convert fiat currency into the Ethos Token and the token into fiat, all within their wallet, allowing a mechanism to trade through Voyager's platform. While sharing more details about the partnership, Stephen Ehrlich, CEO of Voyager Digital, stated:
"With this transformative partnership in place, we believe we are offering the first end-to-end, fully integrated solution in the crypto asset space. We are always seeking out products and solutions that enhance the experience for crypto investors and these best-in-class solutions from Ethos are a perfect complement for us, further strengthening our offerings and goal of operating a unique, pure-play, open architecture platform."
Shingo Lavine, CEO of Ethos, then added:
"Voyager gives our users the power of fast, commission free trading, using their smart order router and liquidity network. For Ethos Universal Wallet users, this means that a low-fee fiat gateway will be a future enhancement, first for our U.S. clients and then rolled out globally."
As part of the partnership, Lavine will join the Voyager Advisory Board to oversee the execution of the integration of the partnership, as well as support Voyager Digital's overall mission.