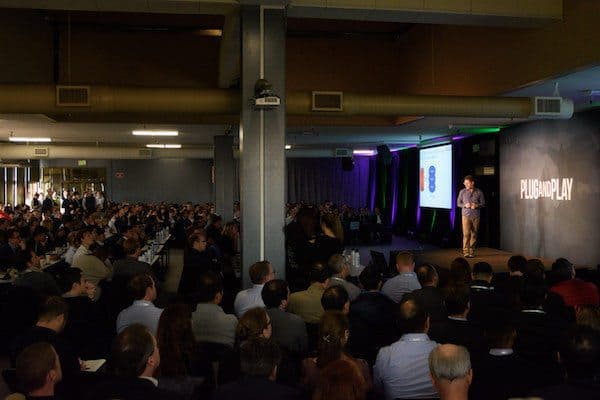 Global accelerator program Plug and Play announced last week it has selected 158 startups to participate in its Winter 2018 batches. According to Plug and Play, the selected startups will take part in one of the following programs: Energy & Sustainability, Enterprise 2.0, Health, Insurtech, Internet of Things, Mobility, Real Estate, or Travel & Hospitality.
Speaking about the new batch of startups, Ivan Zgomba, Partner at Plug and Play Ventures, stated:
"We have selected a group of amazing startups to participate in our programs. They are solving some of the most challenging problems across multiple industries. We have seen a number of early engagements from our corporate partners and VC friends, which is certainly one of the key indicators of a great start."
Plug and Play also reported that during the twelve-week program startups in each program will be able to attend exclusive events, meet with the accelerator's corporate partner network, and collaborate with other companies in the ecosystem. Plug and Play added the startups will graduate December 4th-6th at Plug and Play's Winter Summit.