Port of San Diego CEO Randa Coniglio announced this week that Port of San Diego computer systems suffered a "serious" ransomware attack on September 25th, with hackers demanding a ransom of Bitcoin to unlock affected systems.
"The Port of San Diego has experienced a serious cybersecurity incident that has disrupted the agency's information technology systems," stated Coniglio in a release from the port issued September 26th.
The Port of San Diego manages shipping and land use along San Diego's coast.
Once the attack was discovered, said Coniglio, the Port, "mobilized a team of industry experts…local, regional, state and federal partners to minimize impacts and restore…functionality, with priority placed on public safety…." Harbor Police may also have activated alternative systems to minimize public safety impacts.
The Port says the attack is considered contained, but that some systems remain proactively shut down, "out of an abundance of caution. Park permits, public record requests, and business services could be effected for some time.
A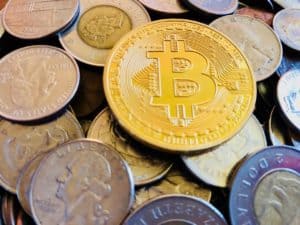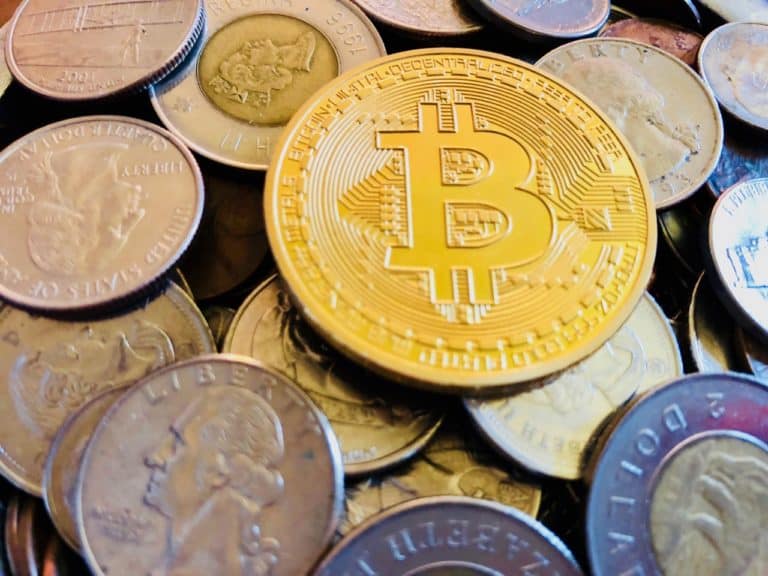 follow up press release issued by the port September 27th states that the FBI and the Department of Homeland Security had become involved in the investigation, and Coniglio added that the port was also, "continuing close communication and coordination with the U.S. Coast Guard."
He once again emphasized that the attack caused mainly administrative and not public safety issues:
"…normal Port operations are continuing as usual. The Port remains open, public safety operations are ongoing, and ships and boats continue to access the Bay without impacts from the cybersecurity incident."
The second release confirmed that investigators found ransomware was used in the hack and also confirmed that an undisclosed amount of Bitcoin was demanded in exchange for freeing up targeted systems.

Sponsored Links by DQ Promote